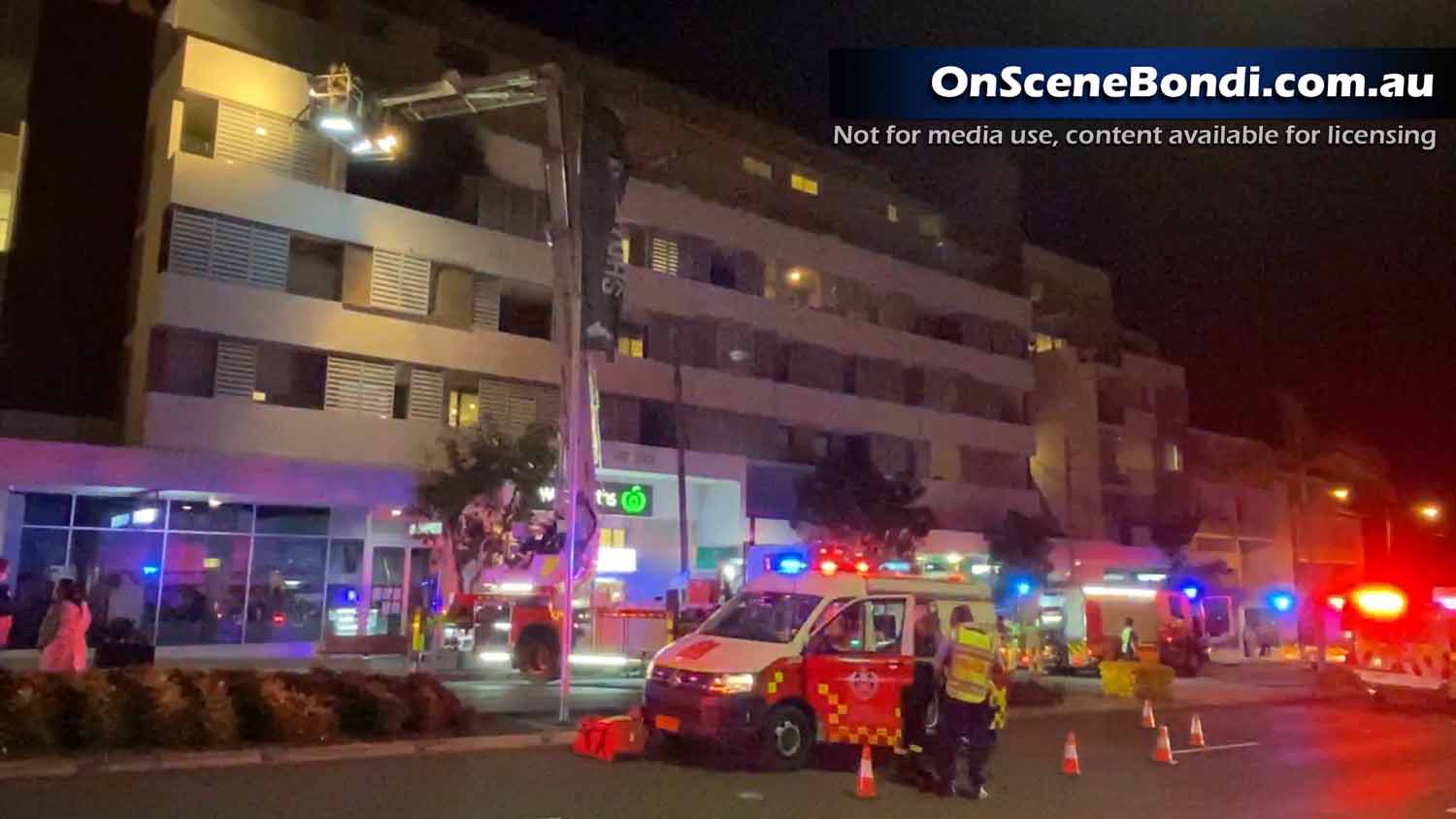 Fire fighters battle unit fire in Matraville
Emergency services responded to a building fire on Bunnerong Rd, Matraville at 7.40pm this evening.
Fire crews arrived to discover flames coming from a third floor unit.
Police and Ambulance assisted fire-fighters whilst search and rescue was under way.
A ladder platform appliance was set up to access the building from the outside whilst three fire crews attacked the blaze internally.
Residents were evacuated from the building whilst fire operations were under way.
There were no reports of injuries.
The cause of the fire is being investigated.