Man in serious condition following bicycle crash in Watsons Bay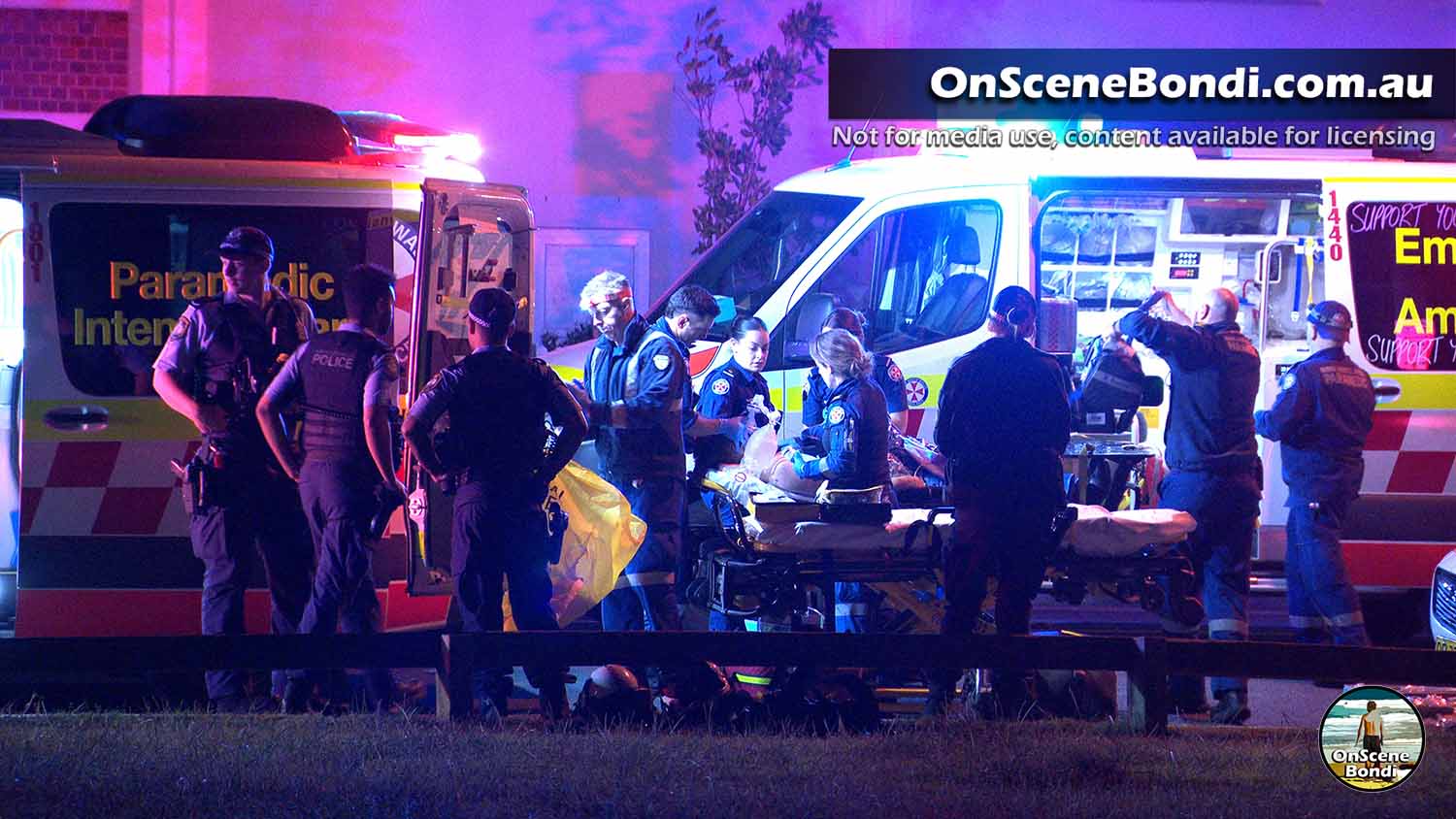 A 35-year-old man was transported to St Vincent's hospital following a serious bicycle crash in Watsons Bay early this morning.
At around 1.30am two residents heard a crash outside their home on Old South Head Rd and went to investigate. They discovered an unconscious male lying on the side of the road.
The residents assisted with first aid until the arrival of NSW Ambulance. Multiple Paramedics arrived and a specialist medical retrieval team arrived by helicopter to sedate the man prior to transport to hospital.
The cause of the crash remains unclear but is not being treated as suspicious.
It's understood the bicycle rider who was using a hire bike was not wearing a helmet.
The man is expected to undergo extensive tests due to the serious head injury. Police are investigating the incident.