Man sustains injury after marine animal incident at Queens Beach Vaucluse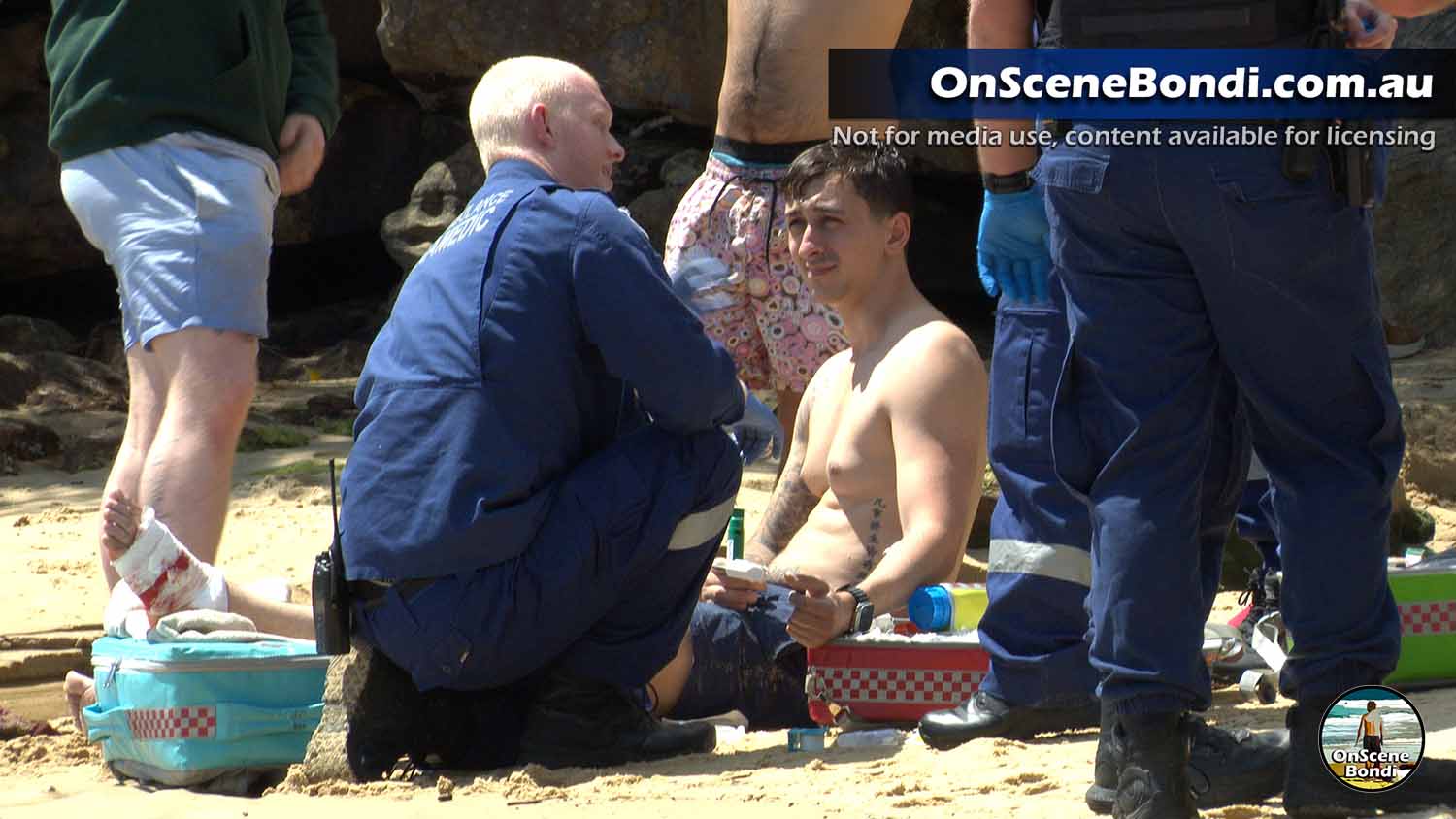 A 25-year-old man was treated following a suspected shark attack at Queens Beach in Vaucluse this afternoon.
NSW Ambulance tasked two transport ambulances, ambulance commander and the aero medical team following the initial 000 call.
The man sustained two serious lacerations after he suspected a shark attack. Another beachgoer assisted with first aid and controlled the bleeding.
The man was stabilised and given pain relief by paramedics.
Despite the initial belief that a shark attack was the cause, the injury was only to the top of the foot and not the underneath, which is more indicative of a stingray injury.
The man was transported to hospital in a stable condition.