Man dies after whale incident in Sydney, Australia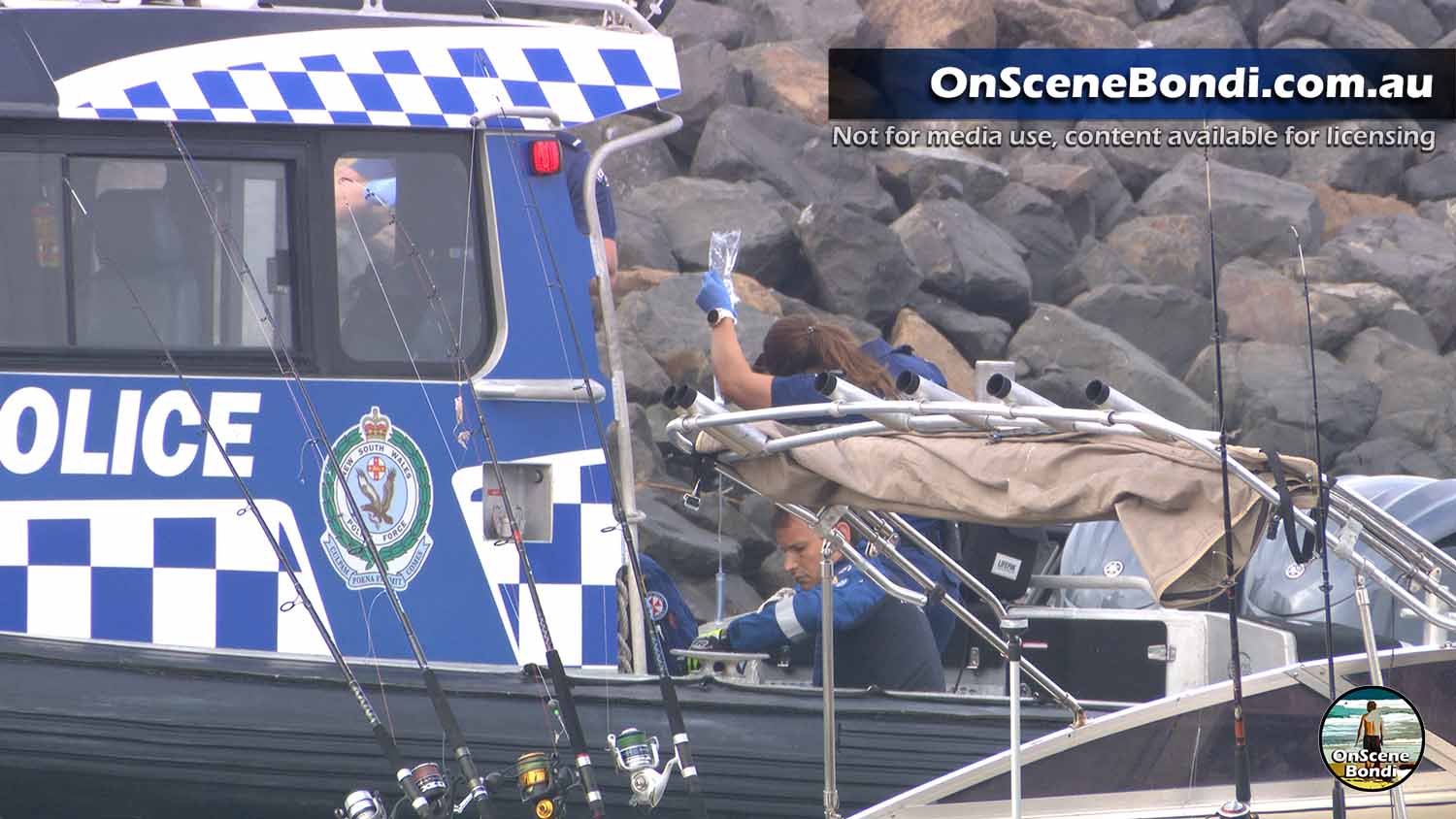 A man has died after a whale breached waters off the coast of Sydney, landing on a small boat this morning.
A friend held onto the unconscious man who was impacted by the weight of the whale. It's understood the boat capsized at the time of impact.
A passing boat came to their rescue after it was witnessed running around in circles.
The two men were rescued and CPR was commenced. Water police met with this boat and they rushed the injured man to a nearby boat ramp in Botany.
A rescue helicopter and numerous paramedics responded to the scene.
Despite the best efforts of all, the man could not be saved.
His friend was treated by NSW Ambulance and transported to hospital in a stable condition.
Water police are investigating the death.