Woman in serious condition after being hit by car in Double Bay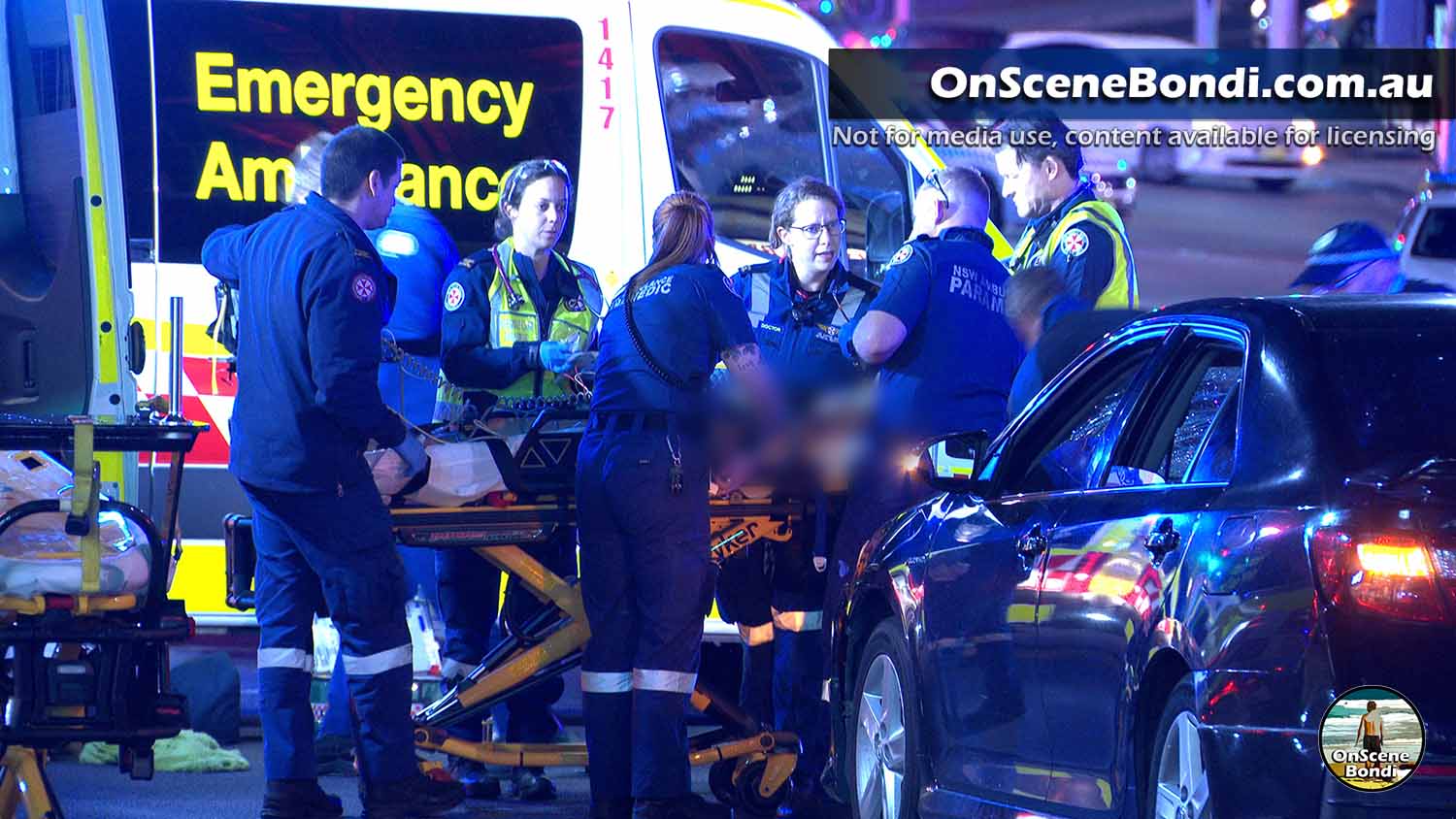 A 25-year-old female has been transported to St Vincent's hospital in a serious condition after being hit by a car on New South Head Rd in Double Bay this evening.
The pedestrian crash occurred at approximately 11.00pm with police responding across the eastern suburbs.
NSW Ambulance responded three vehicles which included two intensive care paramedics as well as the aero medical critical care team.
A decision was made by the medical team to sedate the female at the scene to ensure the patient remained stable on route to hospital.
It's understood the female was impacted at around 40km/h with significant impact to the car bonnet and windscreen.
Police are investigating the cause of the crash.