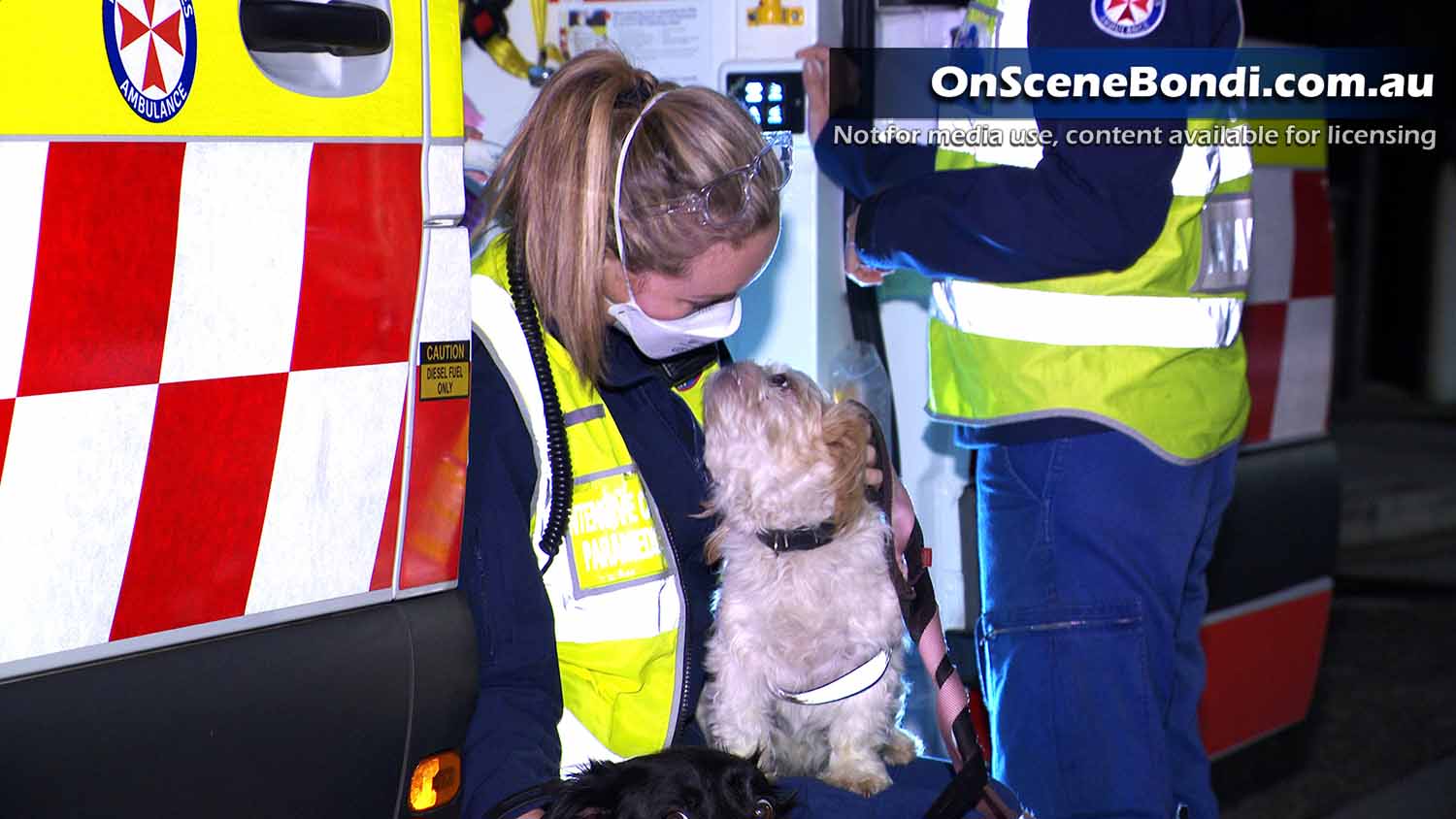 Family evacuated after shop fire in Vaucluse
At around 12.15am fire crews responded to calls for assistance after smoke was coming from a laundry on Old South Head Rd in Vaucluse.
On arrival fire crews from Bondi were confronted with fire impacting in and around the washing machines. Additional assistance was requested from other fire stations, police and ambulance.
A family of four and their three dogs managed to escape a 2nd story unit with minor smoke inhalation. They were assessed and cared for by paramedics and police.
Fire-fighters controlled the blaze and ventilated the property.
The property was severely damaged by smoke, heat and flames.
The family were rehoused in nearby accommodation.
It remains unclear what caused the fire however the cause is not believed to be suspicious.