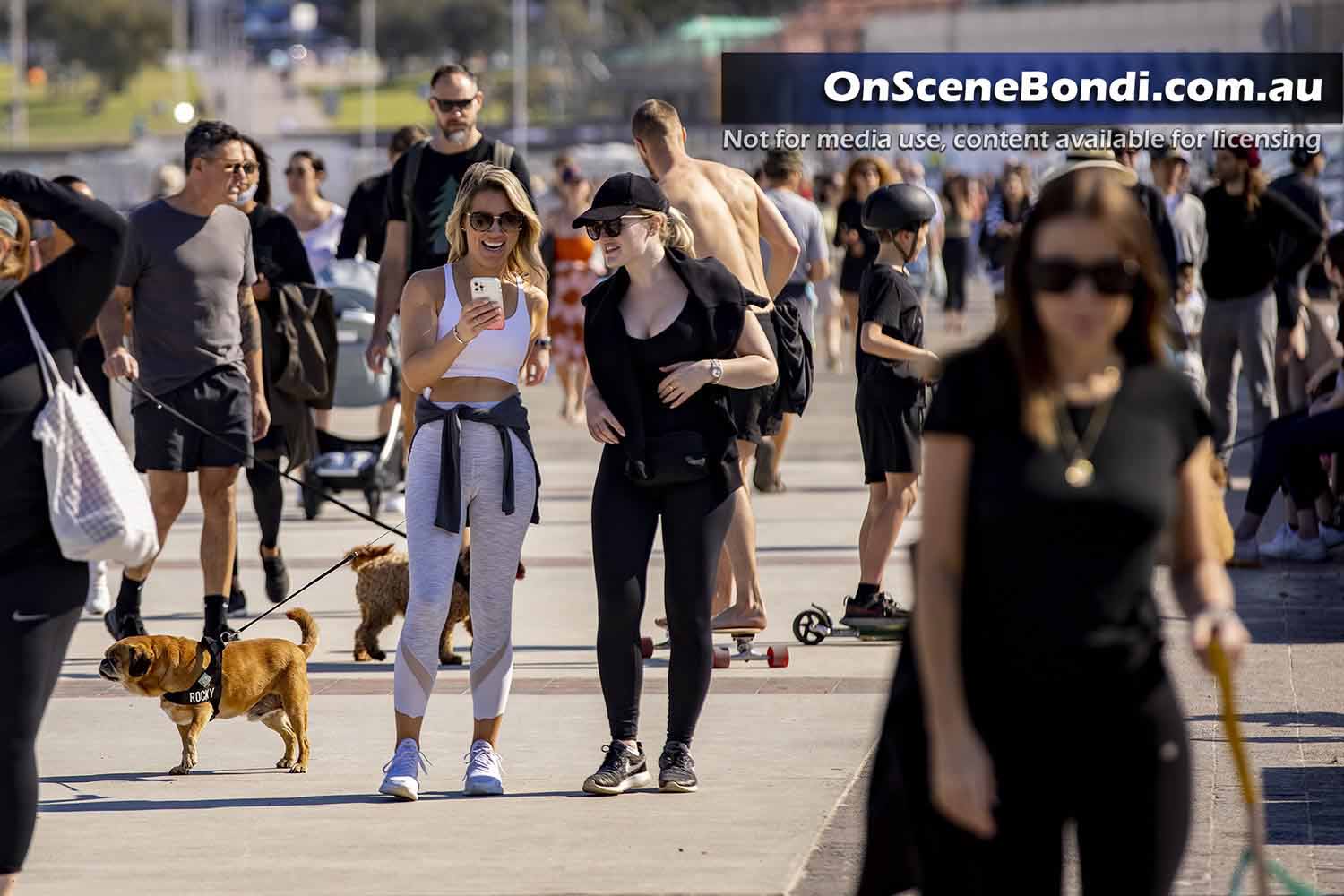 Thousands attend Bondi Beach whilst police say "stay at home"
The NSW Police have launched "Operation STAY AT HOME". From 12.01am Monday 16th August 2021, police will implement a significant boost to public health order enforcement across our state.
Today saw thousands attend Bondi Beach for their usual exercise. Police presence was minimal with a few patrols, including the mounted unit and off road vehicle.
Across Sydney and NSW around 1400 officers with the Traffic and Highway Patrol Command will be dedicated to static and mobile COVID-19 compliance operations in key areas.
Another 500 Australian Defence Force troops will support the 300 troops already deployed working with NSW Police.
The Commissioner Mick Fuller asked for tighter Public Health Orders. The government agreed to the requests.
Police wanted to implement higher fines and again the government agreed.
Police said in a statement, "We will be issuing $5000 fines to people and closing any businesses which continue to breach the health orders, and will not apologise for these increased enforcement efforts going forward."
Deputy Commissioner Mick Willing, Regional NSW Field Operations, said preventing movement to regional areas from Sydney, and between regional areas, would be a key focus of the operation.
"There will be more roadblocks on main arterial roads and backroads from tomorrow, and these operations will continue to expand throughout this week in order to enforce the permit system announced by the NSW Government this morning," Deputy Commissioner Willing said.
Police have warned that there will be nowhere to hide if you are doing the wrong thing.