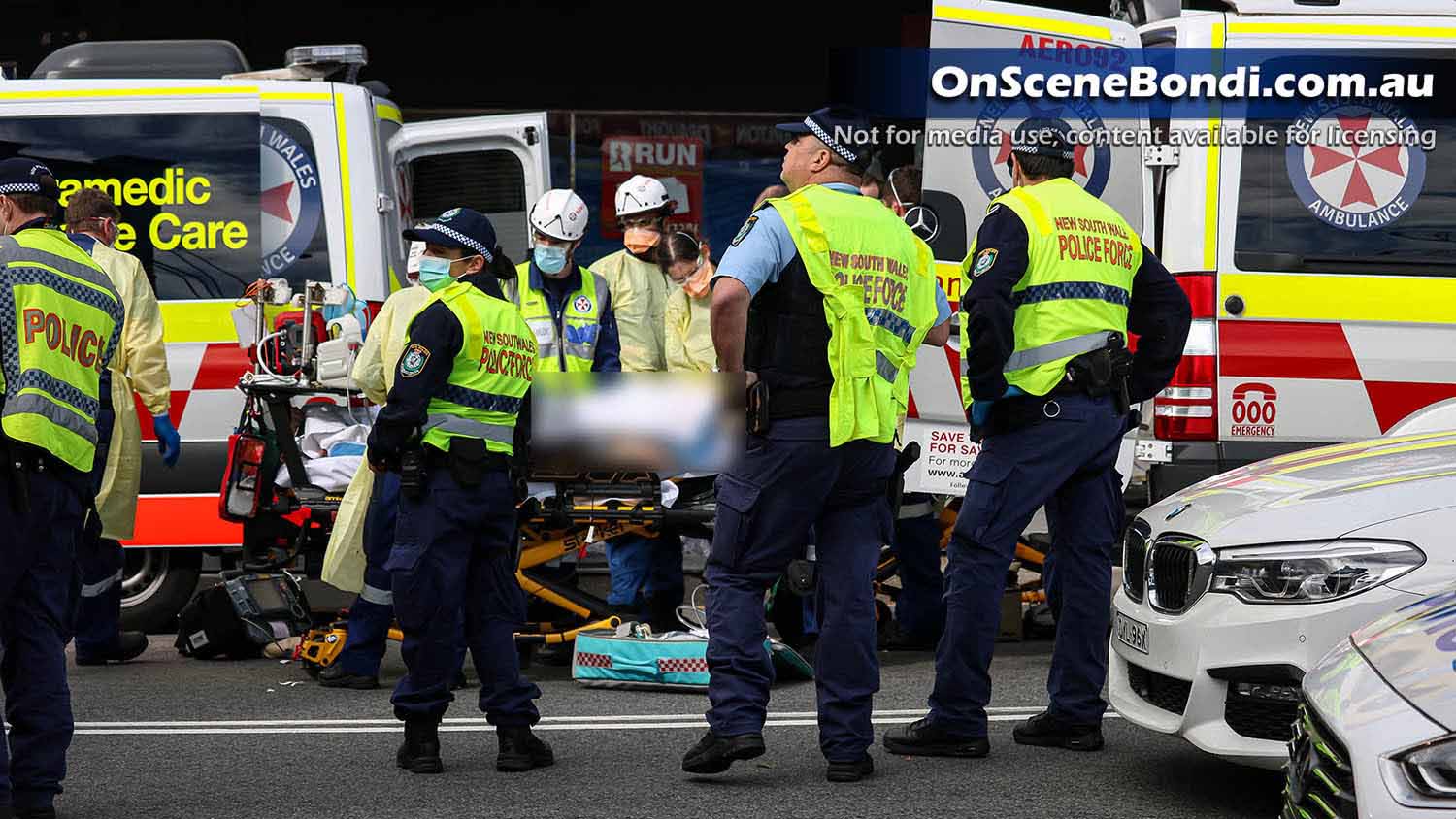 Man in critical condition after being trapped under a semi trailer in Bexley
A elderly man is in a critical condition following a pedestrian & heavy vehicle crash on Forest Rd, Bexley just after midday.
The man believed to be in his late 60's or early 70's was rescued after being trapped under the semi trailer.
Fire & Rescue NSW worked with NSW Ambulance to free the man.
A specialist medical team was responded to assist local paramedics.
NSW Police are investigating the incident and a crime scene has been established.
It expected Forest Rd will remain closed for a number of hours.