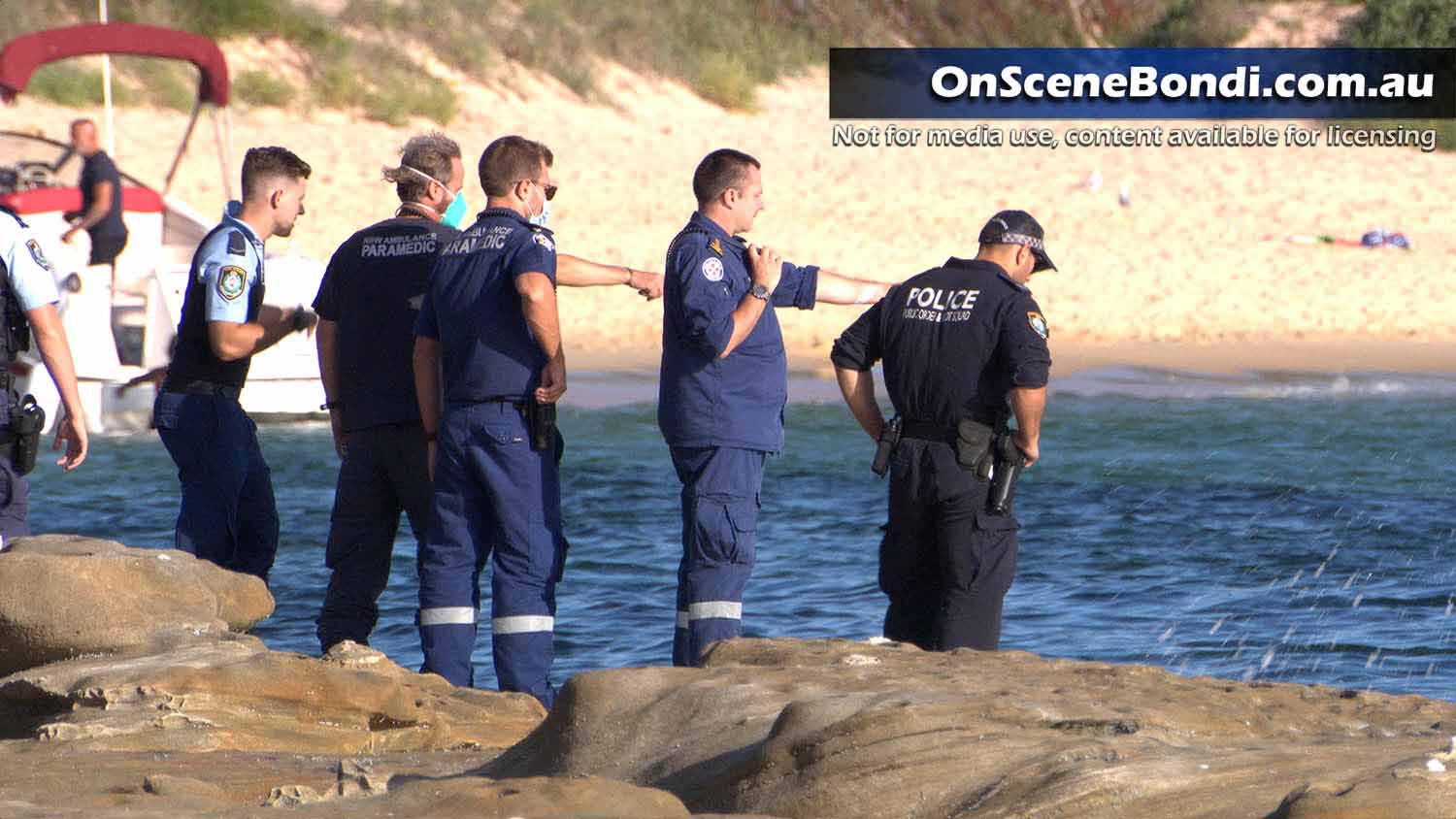 Major search operation after baby reported floating near rocks at Yarra Bay
NSW Police and NSW Ambulance commenced a major search operation at Yarra Bay at around 5pm this evening after a family reported seeing a baby floating in the water near rocks.
A rescue helicopter was tasked to assist with the search along with two NSW Police boats.
A police diver entered the waters and checked beneath submerged rock ledges.
Emergency services scoured the coastline searching for the reported baby sighting.
There were no reports of a missing baby at the beach, however based on the report received the search continued for around three and a half hours prior to being called off due to loss of light.
Police will continue the search tomorrow morning.