Man arrested for alleged drink driving in Bellevue Hill following crash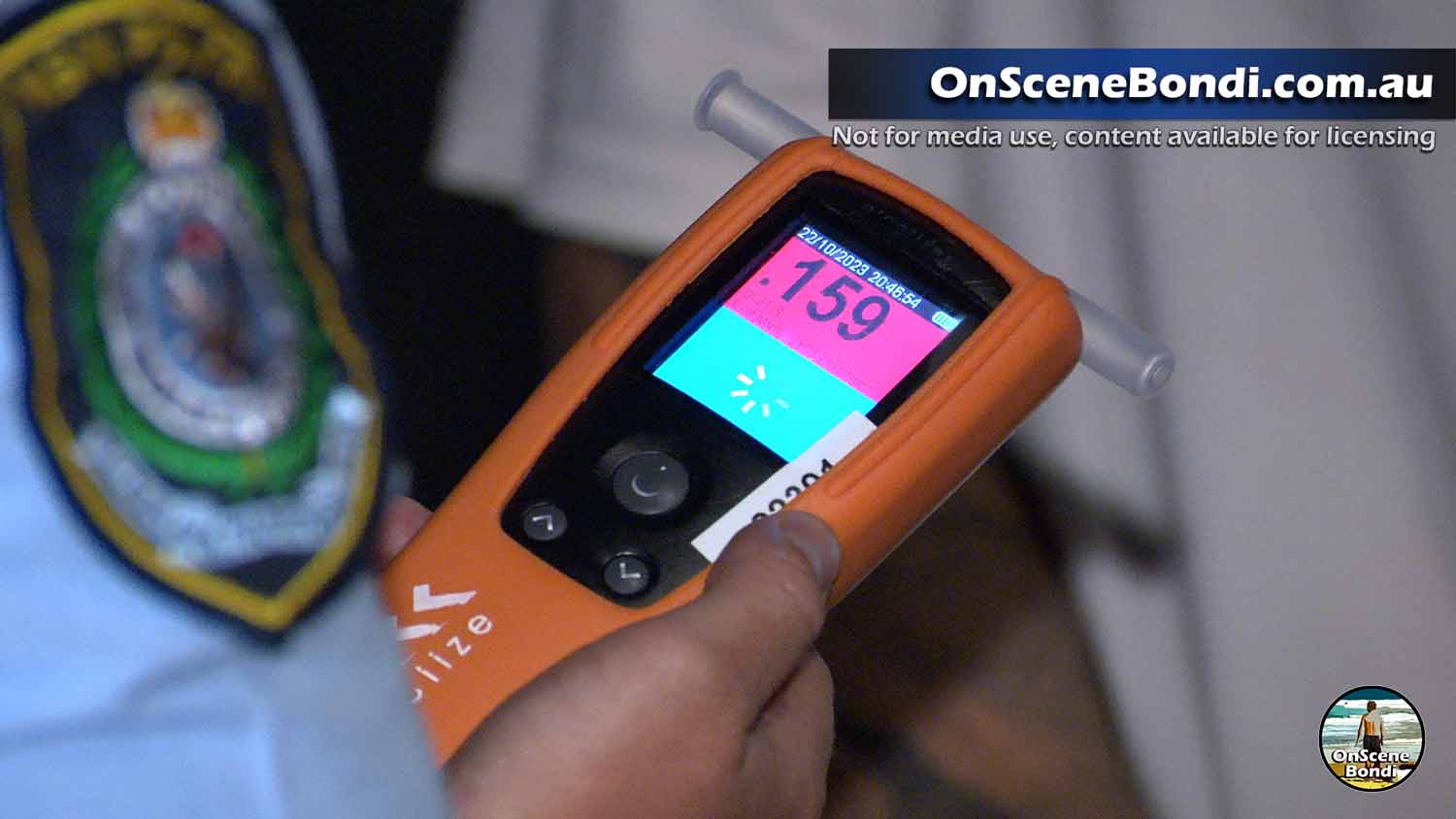 A man has been arrested for alleged drink driving following a crash which has damaged two cars in Bunyula Rd, Bellevue Hill this evening.
At approximately 8.20pm NSW Ambulance was contacted following reports of a crash.
Three men were assessed by Paramedics however did not require treatment. Police arrived shortly after and conducted a roadside breath test.
Preliminary results indicated a reading of 0.159, which is over three time the legal limit. At the time of writing formal results are pending.
The man was taken into custody and transported to Waverley Police Station.