Backpackers evacuated after fire in Kings Cross hostel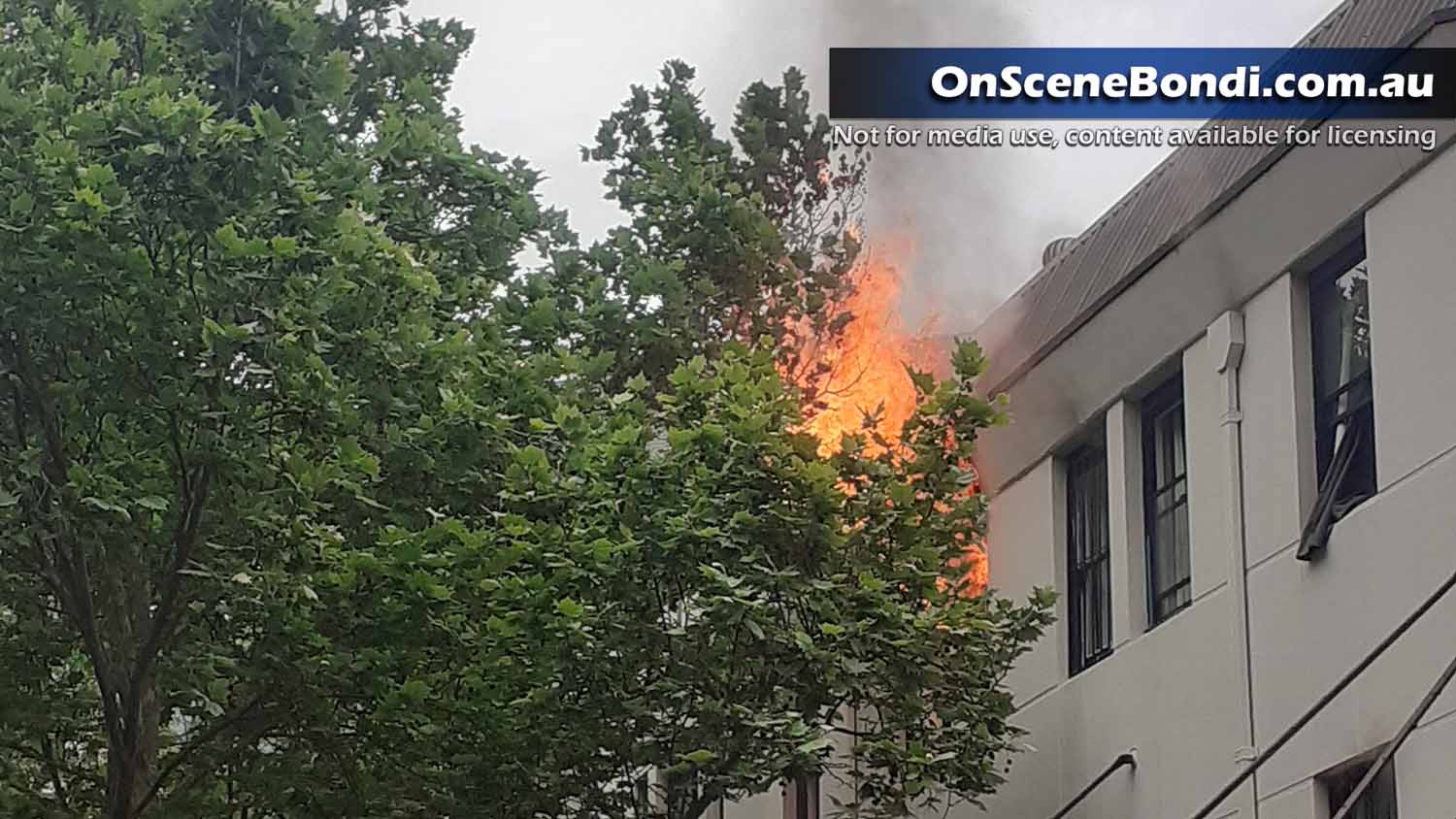 A backpackers hostel was evacuated this morning after a fire broke out in a 2nd floor room.
Around seventy people rushed down fire exits as flames were seen coming from the side of the building.
Arriving fire crews called a high priority "Red Red Red" message over their radio communications requesting additional fire appliances.
Police and ambulance crews also responded to the scene.
The building was safely evacuated with no injuries.
Fire investigation has commenced and early indications point towards to a possible lithium ion battery that may have started the blaze.

Images: OnScene Bondi & Enda Owens