Couple fined after jumping over cliff safety fence near the Gap in Watsons Bay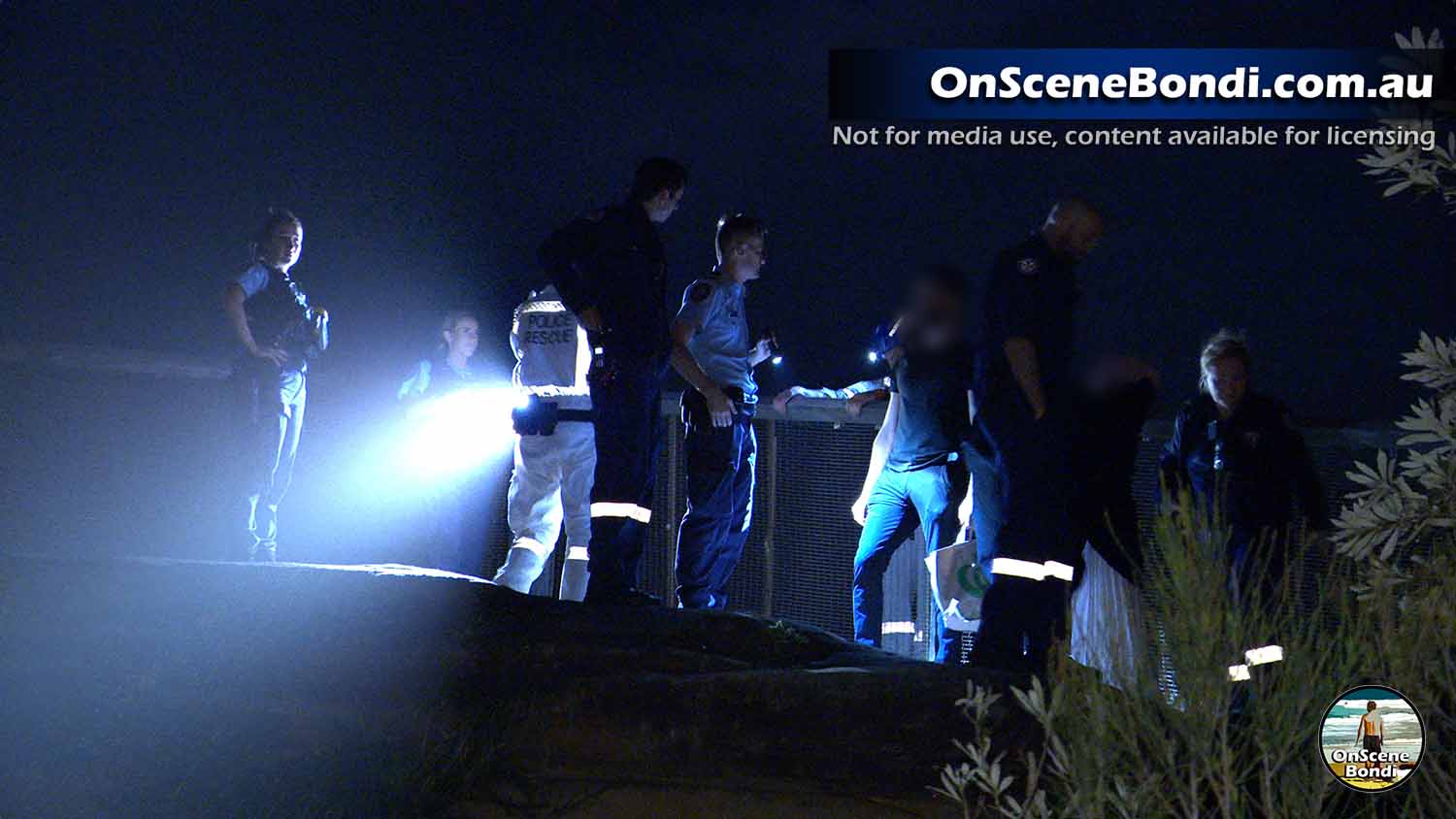 A couple have been fined by police after CCTV cameras detected two people jumping a safety fence between The Gap and Jacob's Ladder in Watson's Bay overnight.
At around 12.20am a number of emergency crews responded including three police cars, police rescue, two ambulances and the water police.
Police rescue searched the high cliffs where the pair had been spotted and a couple were found on the edge of the cliff safe and well.
Night and day FLIR detection systems monitor permitter breaches along the fence line and the CCTV cameras installed automatically alert security staff who review the footage and contact police.
The couple were escorted safely back to the road and were each fined $110.00 under the Local Government Act 1993 - Section 632(1) for "Fail to comply with terms of notice erected by council".
Despite being startled by the unexpected police search, the couple were apologetic about the incident.