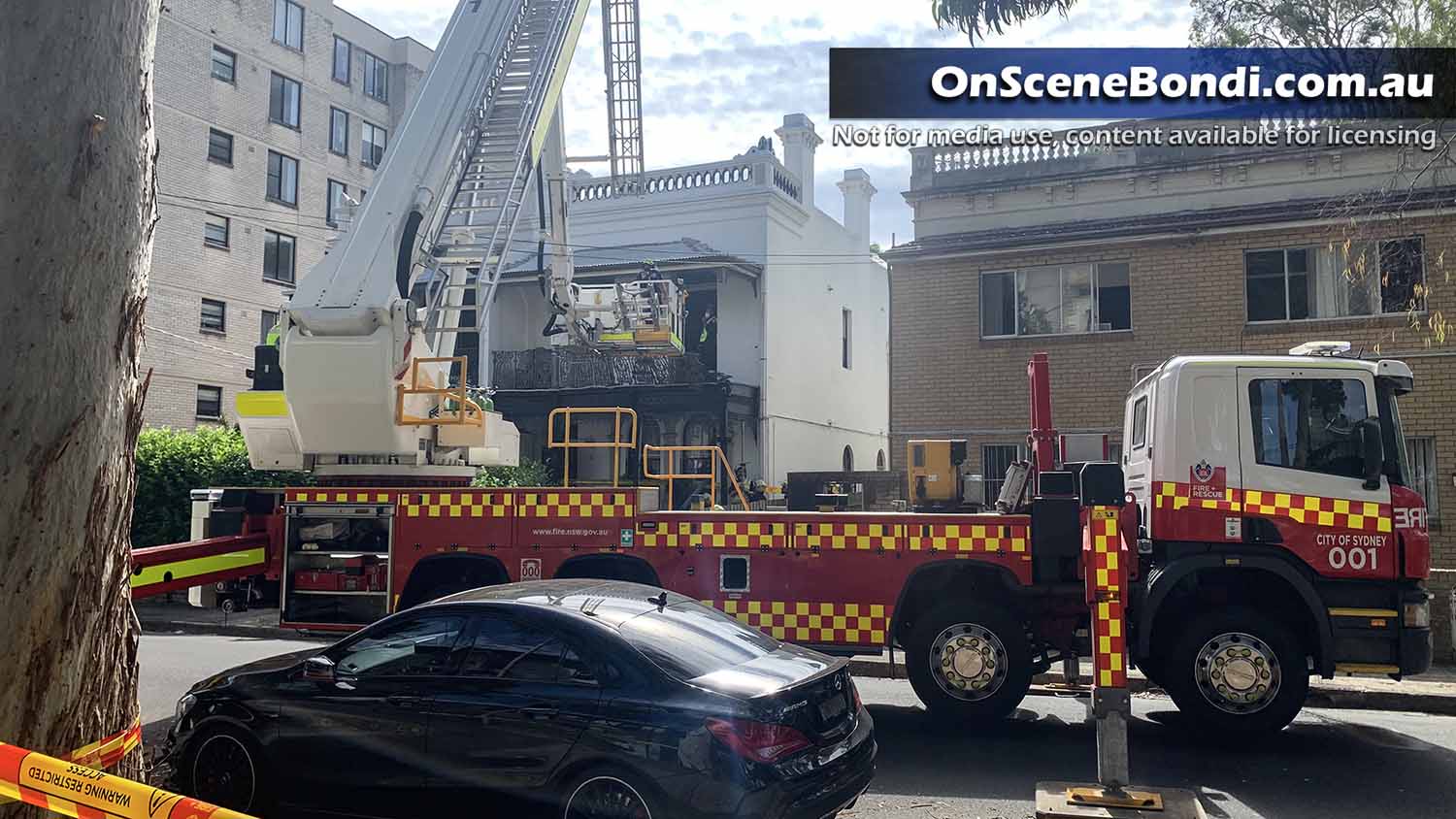 Fire crews respond to structural collapse in Bondi Junction
Fire fighters from Woollahra and City of Sydney have worked to stabilize a property in Bondi Junction following a structural collapse this morning.
At around 9.30am Police, Ambulance and Fire Crews attended to assess a balcony collapse in Botany St.
There were no reported injuries however additional specialist fire rescue crews were needed to prop up the balcony and roof that was unstable.
The road is expected to remain closed until 2pm until works can be completed.
Photos: Tom Walker