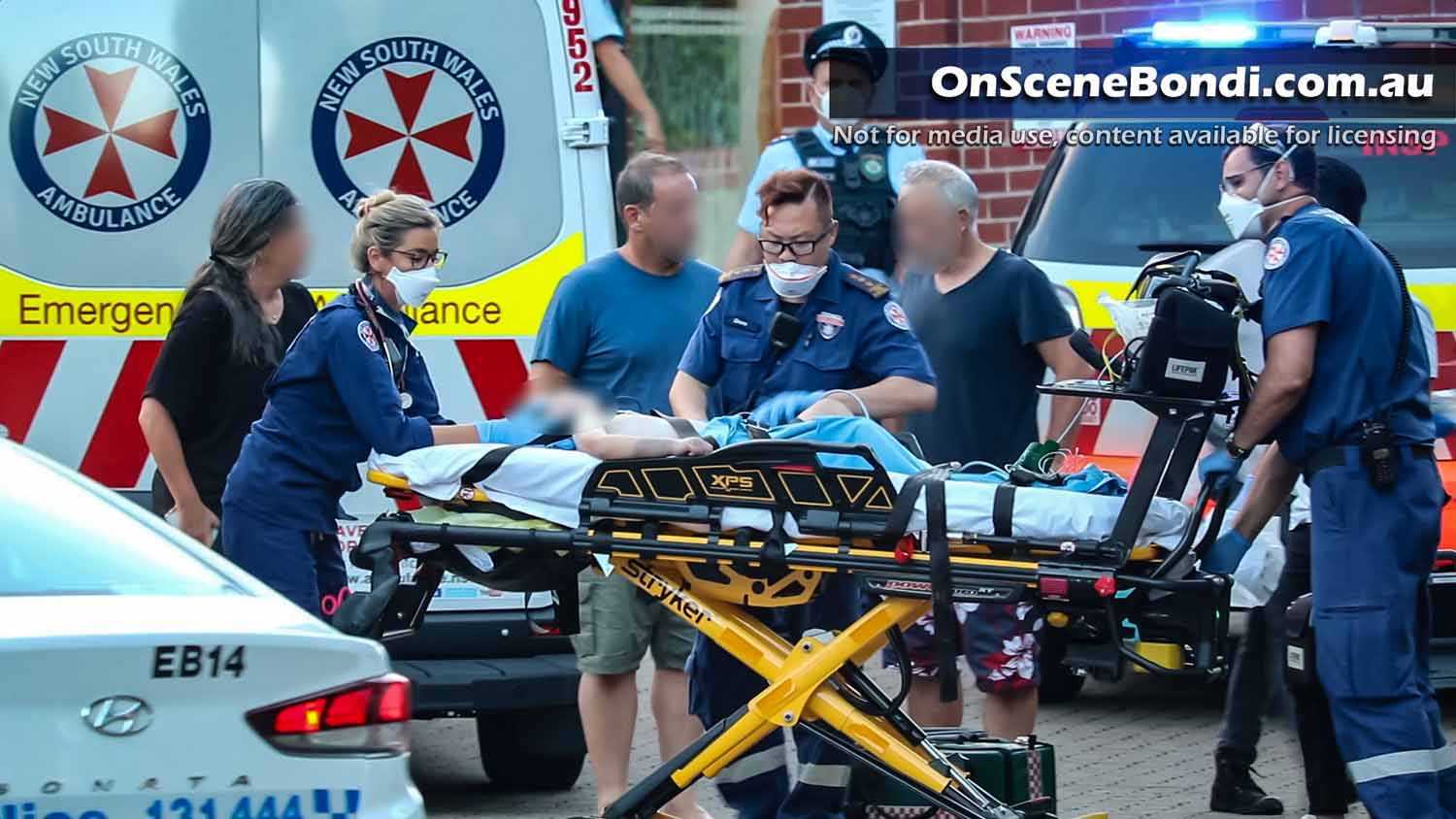 Child in serious condition after near drowning in Kensington
A 6-year-old boy was transported in a serious condition after being submerged underwater at a pool in Kensington last night.
Emergency services were called to Brompton Road in Kensington just after 7pm after receiving reports a child had his arm trapped in a drain and was stuck underwater for a few minutes.
He was rescued from the pool by members of the public and his father commenced CPR for approximately 5 mins prior to the arrival of emergency services.
Due to the father's quick actions the boy was resuscitated prior to the arrival of paramedics.
Paramedic crews treated the young child and he was transported to Sydney Children's hospital under a police escort.