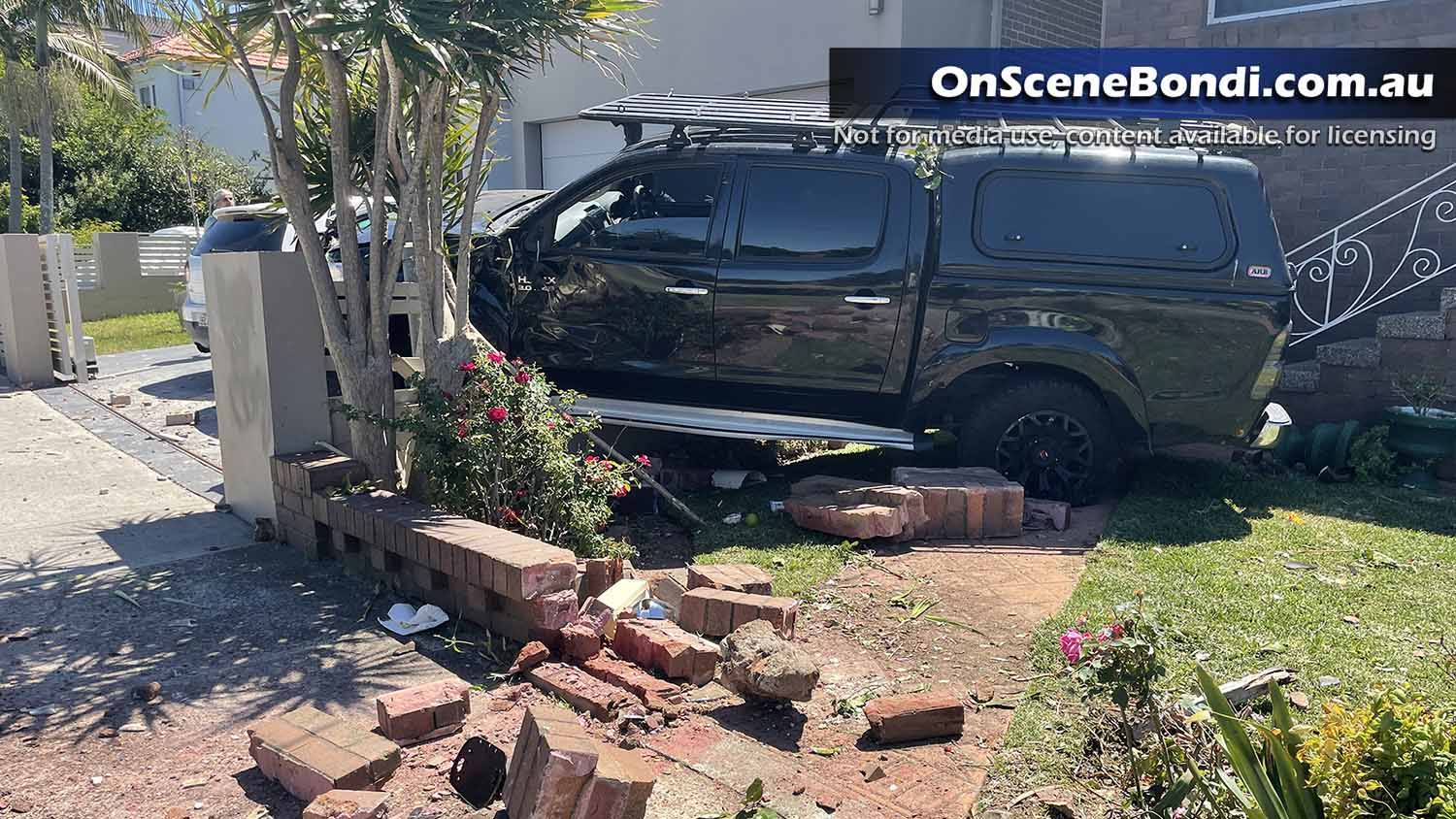 Car crashes into house in Matraville
Three men have escaped injury after the car they were driving had lost control and crashed into the front of a home in Matraville.
The crash occurred at around 12.30pm today on Daunt Ave with police, fire & rescue and ambulance responding.
The driver stated to a witness that had reached to grab something and lost control, crashing into the home.
The three men declined ambulance assistance and were interviewed by police.
Police are investigating the cause.
Excess speed and driver distraction are being believed to be reasons behind crash.
No one in the homes were injured.