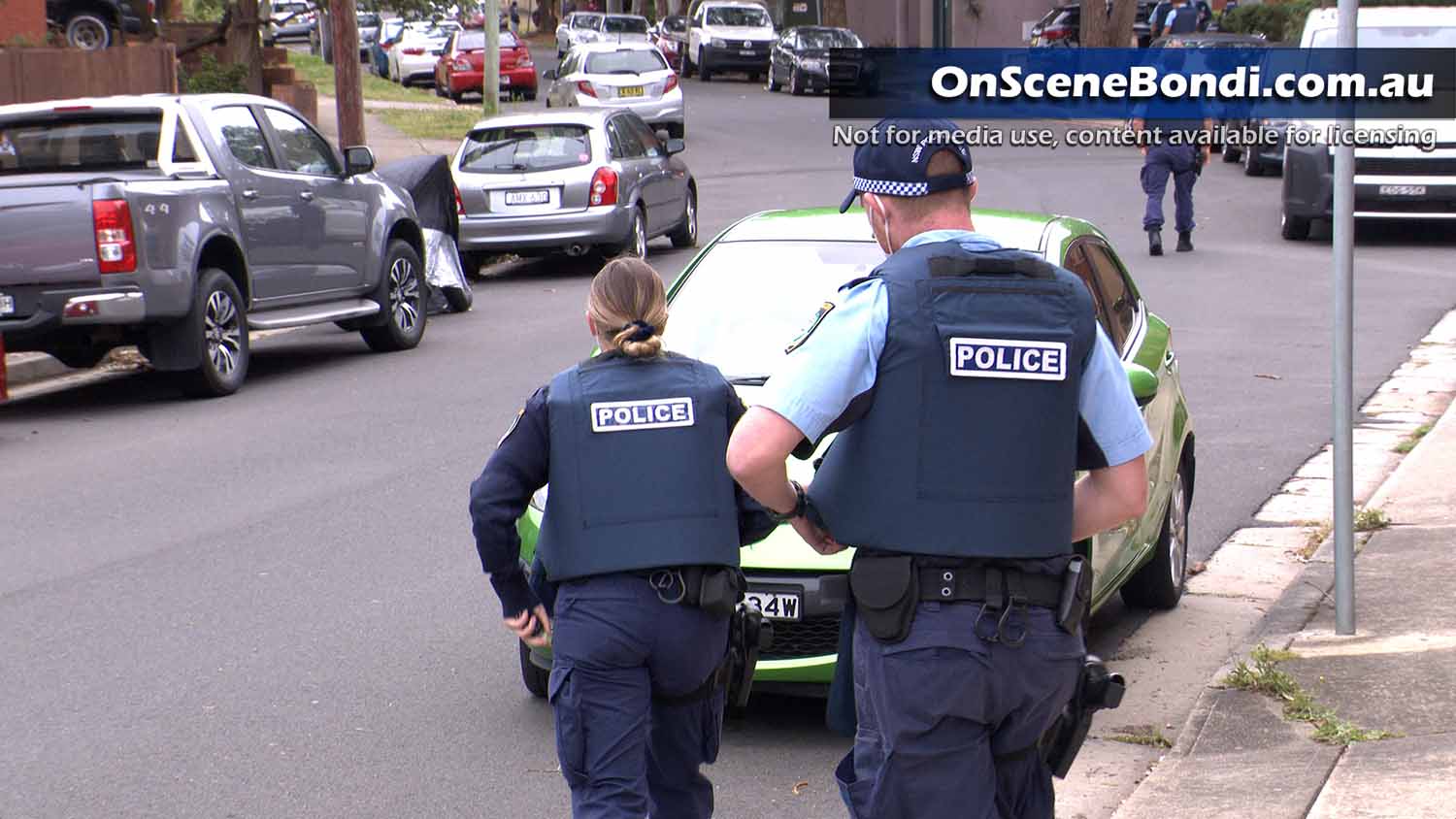 Woman arrested following firearm incident in Matraville
A woman has been arrested following a police operation in Baird Ave in Matraville this morning.
Police responded to Bunnerong Rd at around 10.00am following reports of a woman armed with a gun.
Multiple police from Eastern Beaches local area command, the dog squad and polair responded to the location with officers suited up in bullet proof vests.
The woman was located and arrested. A replica firearm has been secured and taken as evidence.
The woman was transported to a local police station for questioning.