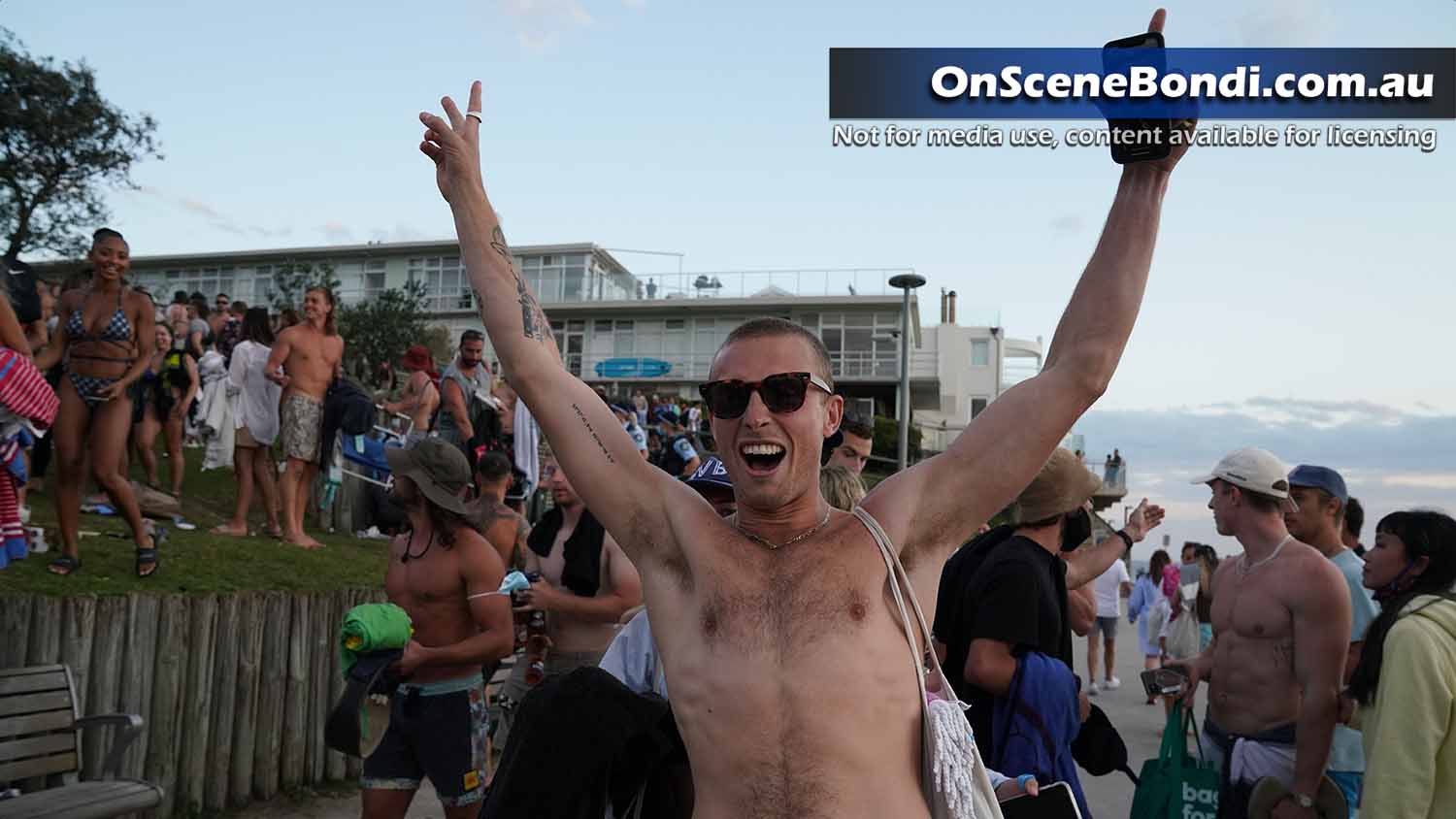 Police close parks in Bondi Beach following large gatherings
Police from Eastern Suburbs local area command gathered in large numbers to systematically shut down Biddigal Reserve, Ben Buckler and surrounding grassed areas including the beach after large crowds gathered.
The request came from Waverley Council after alcohol was being consumed contrary to local restrictions.
Around 400 to 500 people were moved on at around 7.00pm
There were no arrests or fines and everyone complied with requests.
Locals said they were unhappy with the decision as they were double vaccinated and just wanted a taste of normal life again.

Images: OnScene Bondi & Michelle Haywood