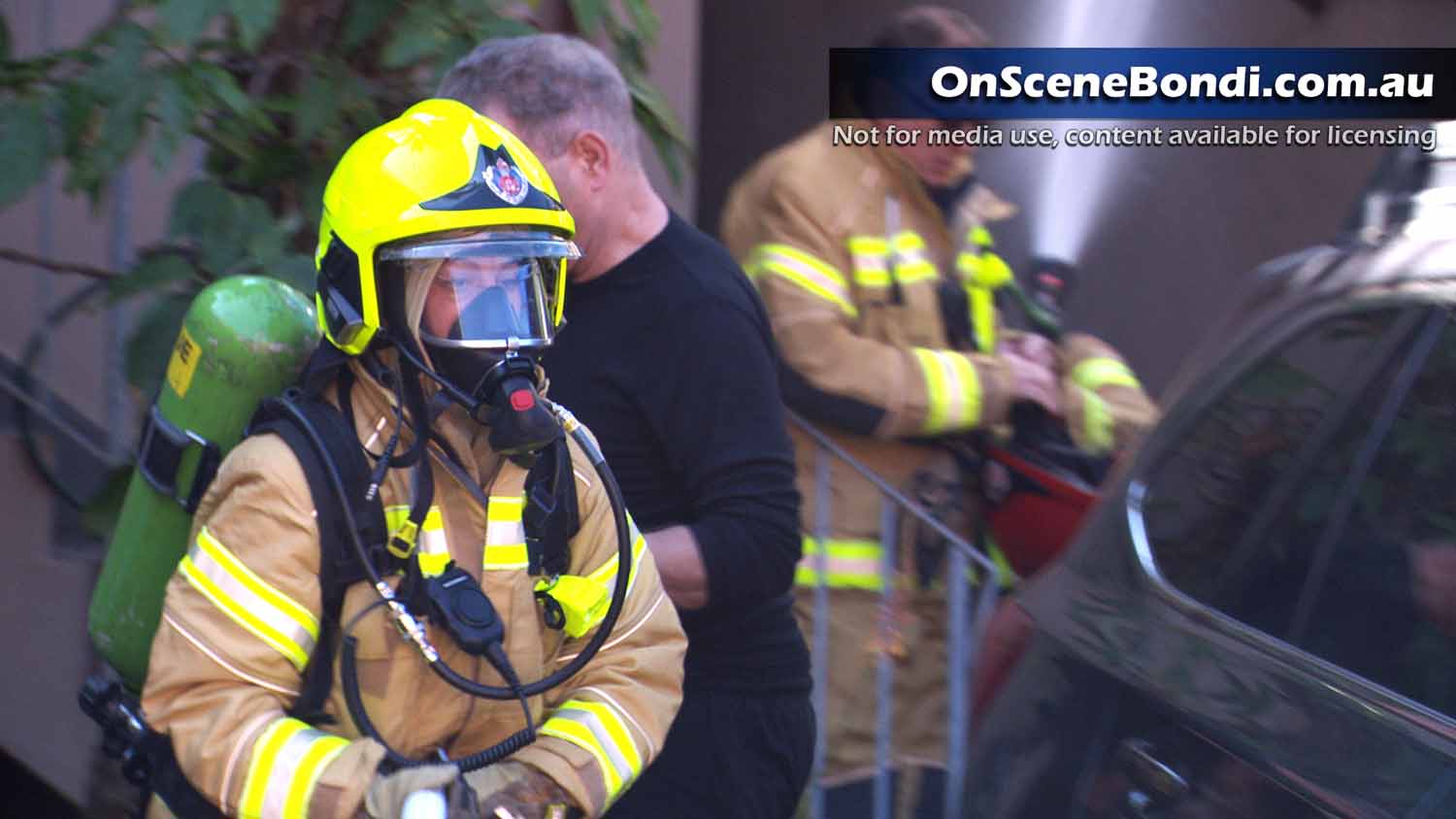 Fire crews respond to restaurant fire in Bondi
Fire & Rescue crews responded to a restaurant fire on Bondi Rd in Bondi at around 1.10pm today after plumes of smoke could be seen across Bondi.
Police were first to arrive, with officers evacuating nearby properties.
Firefighters accessed the property from the front and rear and controlled the blaze using a portable extinguisher and a line of 38mm hose.
The fire started in an exhaust fan and also affected electrical wiring.
The restaurant owner was assessed by NSW Ambulance however escaped serious injury.
The Indian restaurant is expected to remain closed until the electrical fault can be assessed.