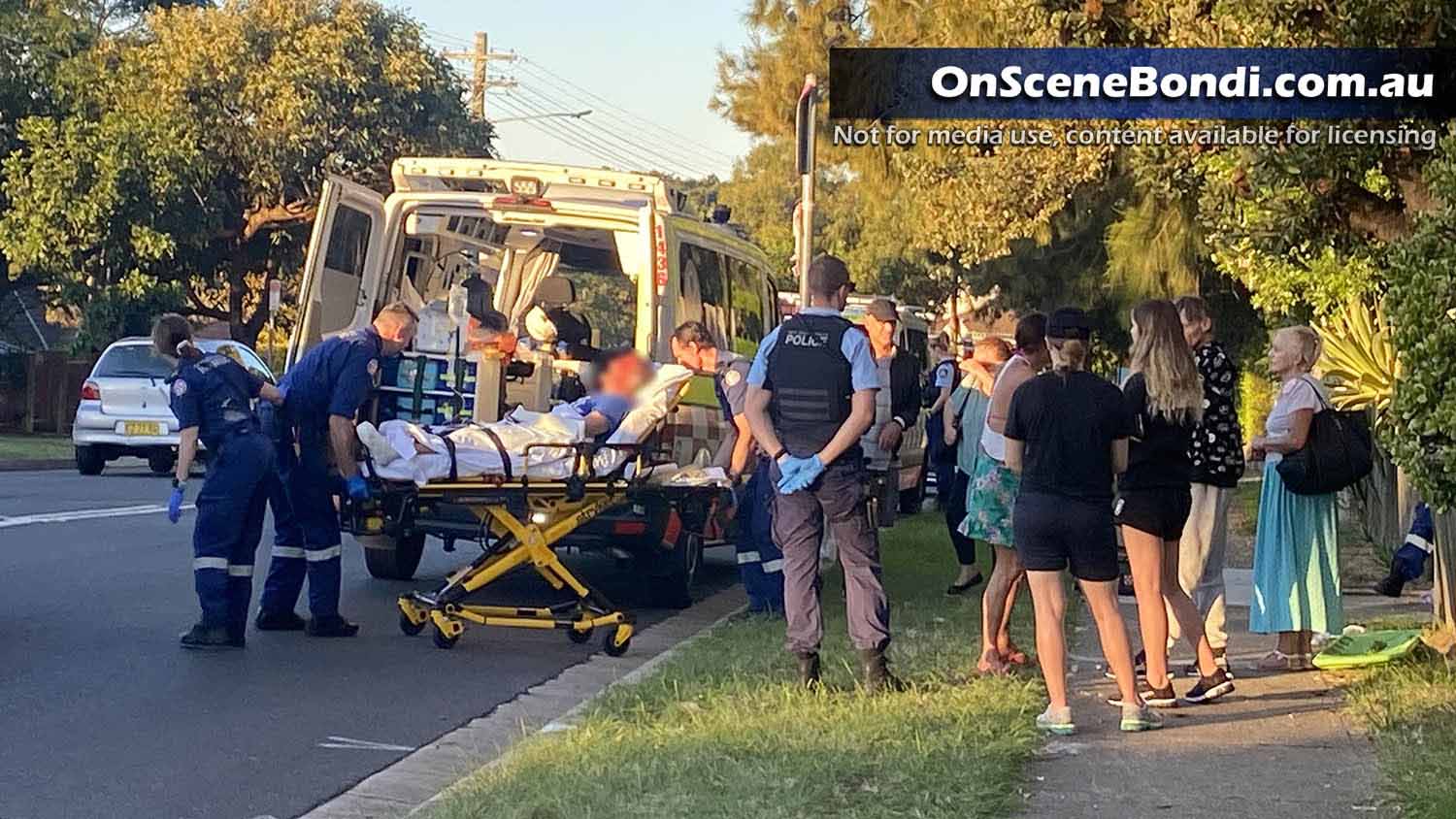 Man in surgery after dog attack in Matraville
A 50-year-old man has undergone surgery after a dog attack in Matraville at 6.00pm last night.
Police and Ambulance crews responded to a home on Beauchamp Rd and assisted a patient suffering extensive injuries.
The man had a fractured arm, lacerations to the head and a partially amputated toe following an attack in a front yard.
The patient was transported to Prince of Wales Hospital in a serious but stable condition.
The cause of the attack and events leading up to the incident are being investigated by police.
The dog is expected to be seized by council rangers.