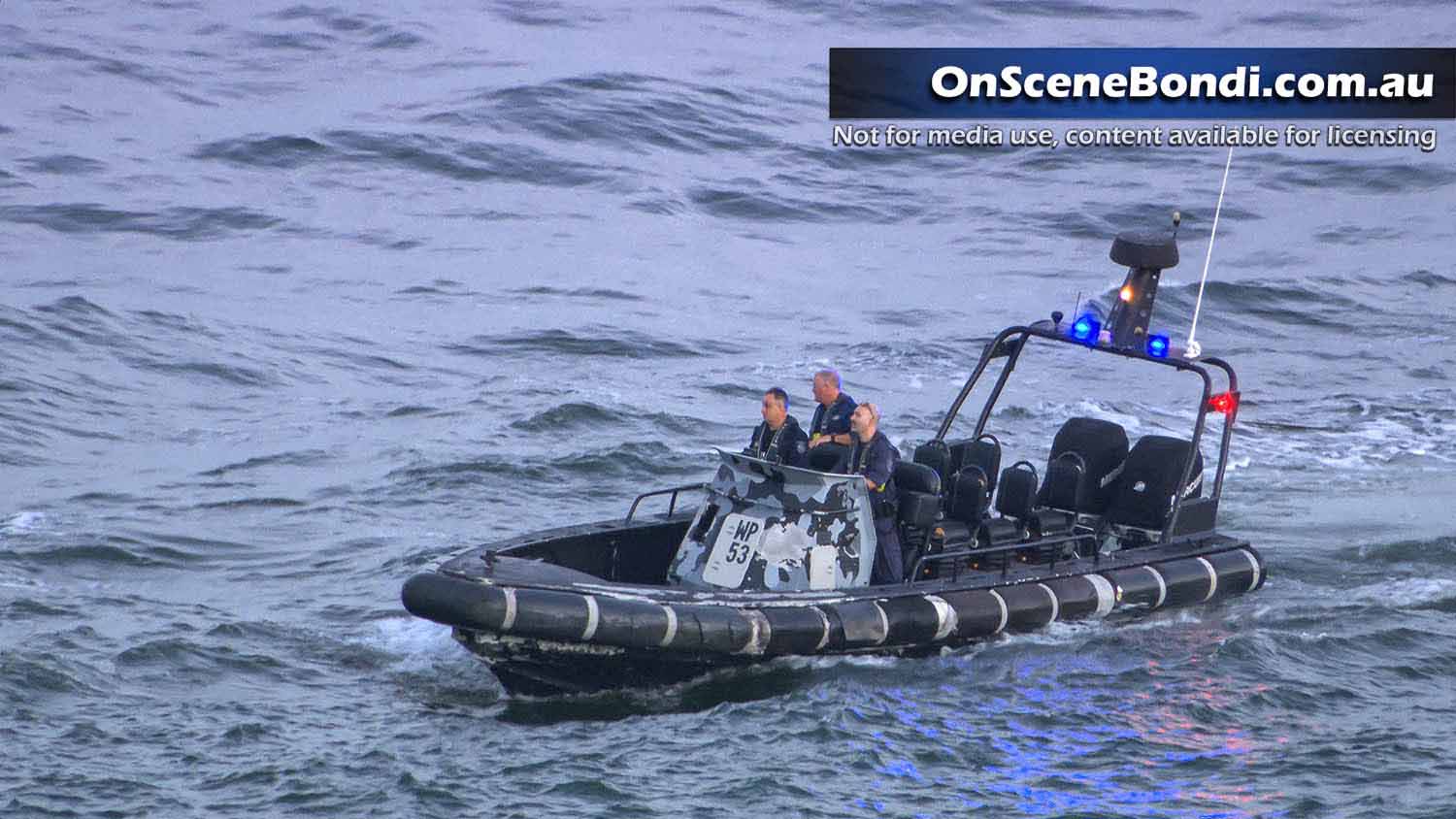 Vaucluse search reveals overturned boat was likely debris from the floods
An hour long search has revealed that a reported overturned boat was debris likely from the recent floods.
Just after 6.00pm Ambulance, Police and Surf Live Saving NSW responded to Diamond Bay and Vaucluse searching for an overturned boat,
It was initially believed up to 10 people could have been on the boat.
NSW Police responded in a rescue boat and Surf Life Saving tasked their rescue boat.
NSW Ambulance helicopter support was not available for the search due to lack of available resources. The Westpac lifesaver helicopter is stood down during the evenings so they too were unavailable to assist.
After an hour it was determined that the witness saw a floating silver water tank.
All crews were stood down and the search called off.