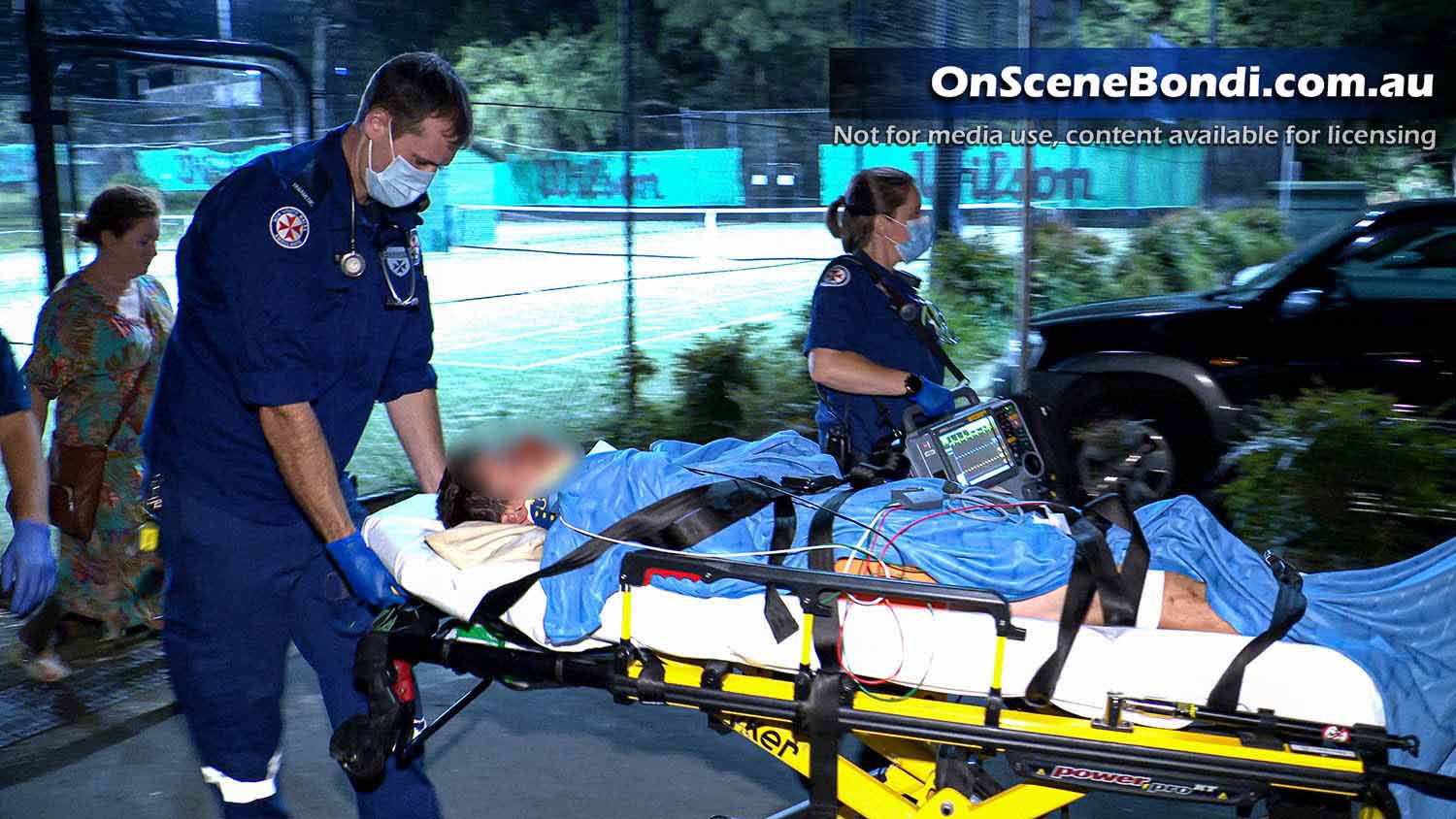 Teenager falls 10 metres down embankment in Cooper Park
An 18-year-old has survived a ten metre fall at Cooper Park in Woollahra this evening.
Tennis players rushed to his aid after the young man lost his footing and fell down a steep embankment.
Family arrived soon after and comforted him whilst paramedics worked to assess and stabilize the patient.
The teenager suffered suspected spinal and head injuries in the fall but was transported in a stable condition to St Vincent's hospital.