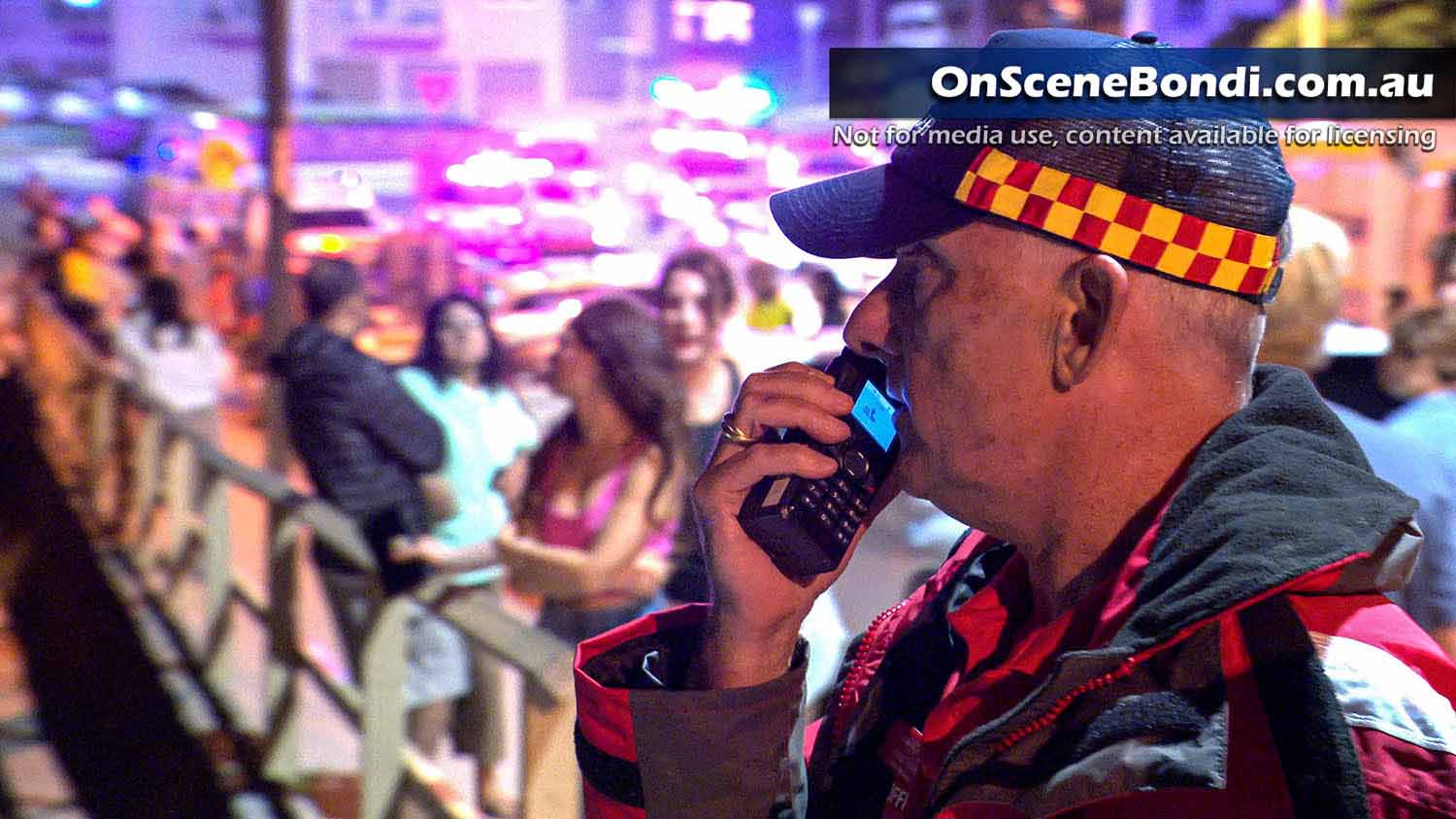 Emergency services search for missing swimmer at Maroubra Beach
Emergency services are searching for a possible missing swimmer after a witness believed a person had not returned to shore at Maroubra Beach. The witness reported the swimmer appearing to be struggling in the water approximately 50 metres from the shore.
Police have collected shoes and a towel believed to be from a female which were left on the beach.
Surf Life Saving & NSW Police rescue boats have searched the waters with no find. They were supported by NSW Ambulance paramedics on the ground and in the air.
Police are asking anyone who can identify the shoes and towel to contact Eastern Beaches Local Area Command.
Anyone with information or who was in the water swimming or surfing between 7.45pm and 8.15pm is urged to contact police.
UPDATE: 7.18am (Police Media Release)
The search for a swimmer reportedly missing in the water at Maroubra Beach has been suspended.
Police from Eastern Beaches Police Area Command were called to the northern end of Maroubra Beach just before 8pm last night (Tuesday 9 February 2021), following reports of a distressed swimmer.
The witness told police the swimmer appeared to be struggling about 50 metres from shore.
Police conducted an extensive search of the beach, with the assistance of NSW Ambulance, NSW Surf Life Saving and the Toll Ambulance Rescue Helicopter.
As part of inquiries, CCTV was reviewed and a swimmer was seen leaving the water just after 8pm in the same vicinity at the northern end of the beach, adjacent to a rainwater outfall pipe.
The search was suspended about 9.45pm.
Police are continuing efforts to identify the swimmer. Anyone with information or was in the water, swimming or surfing between 7.45pm and 8.15pm, is urged to contact police immediately.