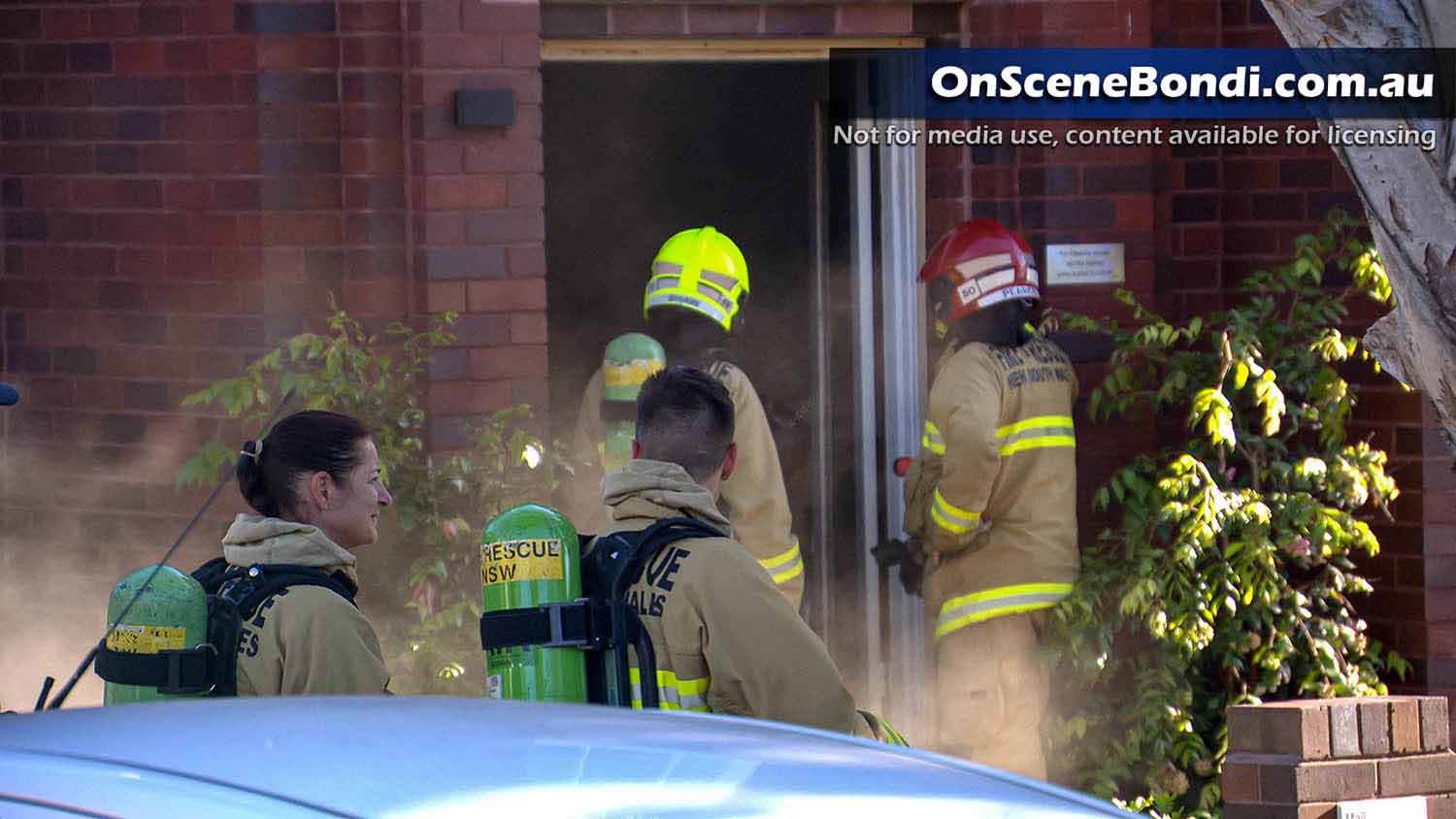 Fire fighters respond to unit blaze in Blair St Bondi
Fire crews responded to a unit fire on Blair St Bondi at around 8.00am this morning.
Numerous triple zero calls were received by residents and neighbours after smoke was coming from a bottom floor unit.
Approximately fifteen people self evacuated the building.
Fire crews extinguished the blaze with two hose lines.
All persons were encountered for and there were no injuries.
One unit sustained smoke, heat and fire damage.
The fire is not believed to be suspicious and crews are investigating the cause.