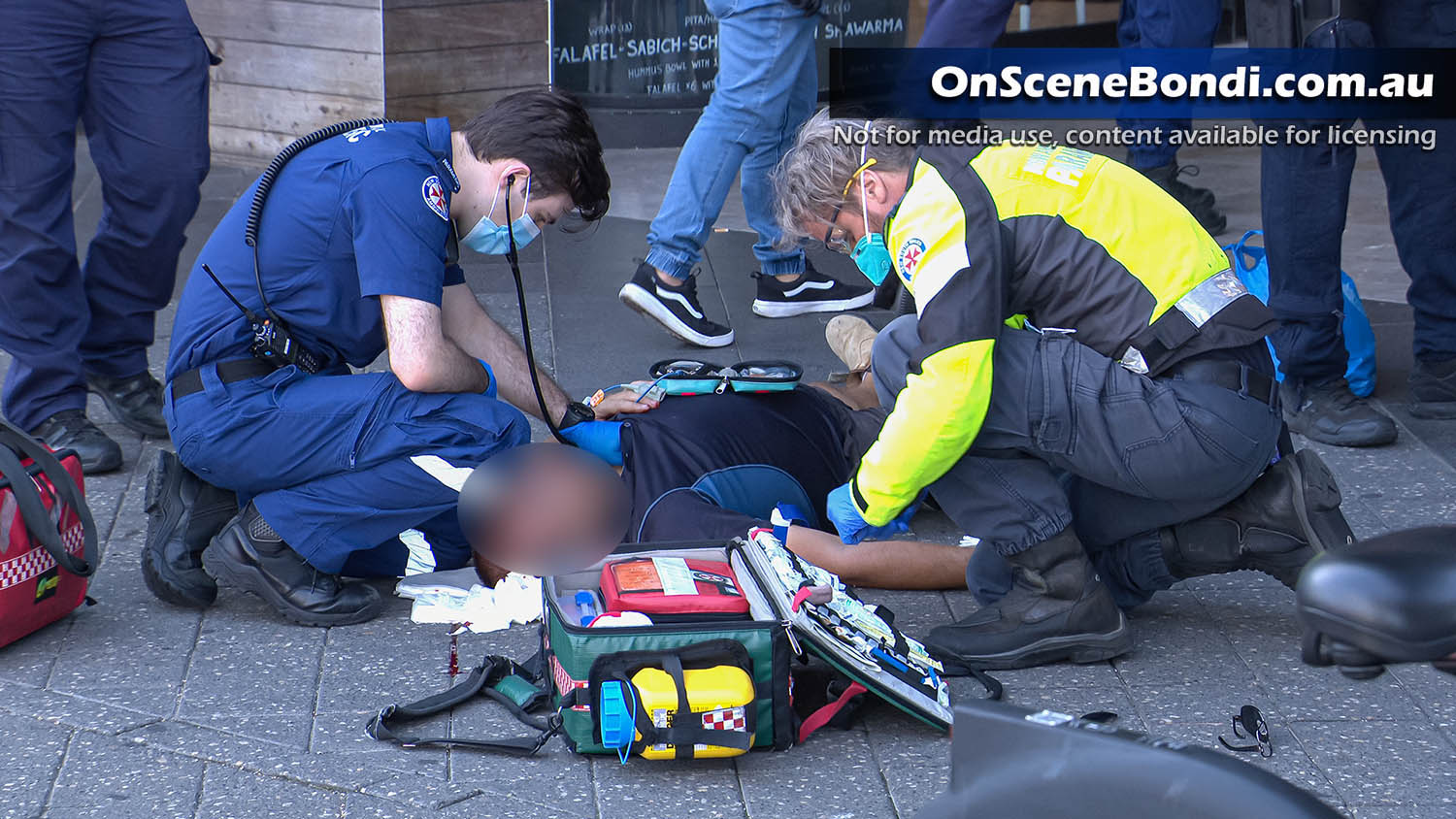 Man in hospital after alleged one punch assault in Bondi Beach
A 40-year-old man is in hospital and another being questioned after an incident involving two males in Bondi at 4.50pm this evening.
It's understood a man was hit in the face causing him to fall backwards and impact his head on the ground.
The man was knocked unconscious due to the impact. Another man was questioned by police and is assisting with their investigations.
The reasons behind the incident remain unclear
The injured man was transported to St Vincent's Hospital in a stable condition.
The other man has been taken for questioning.