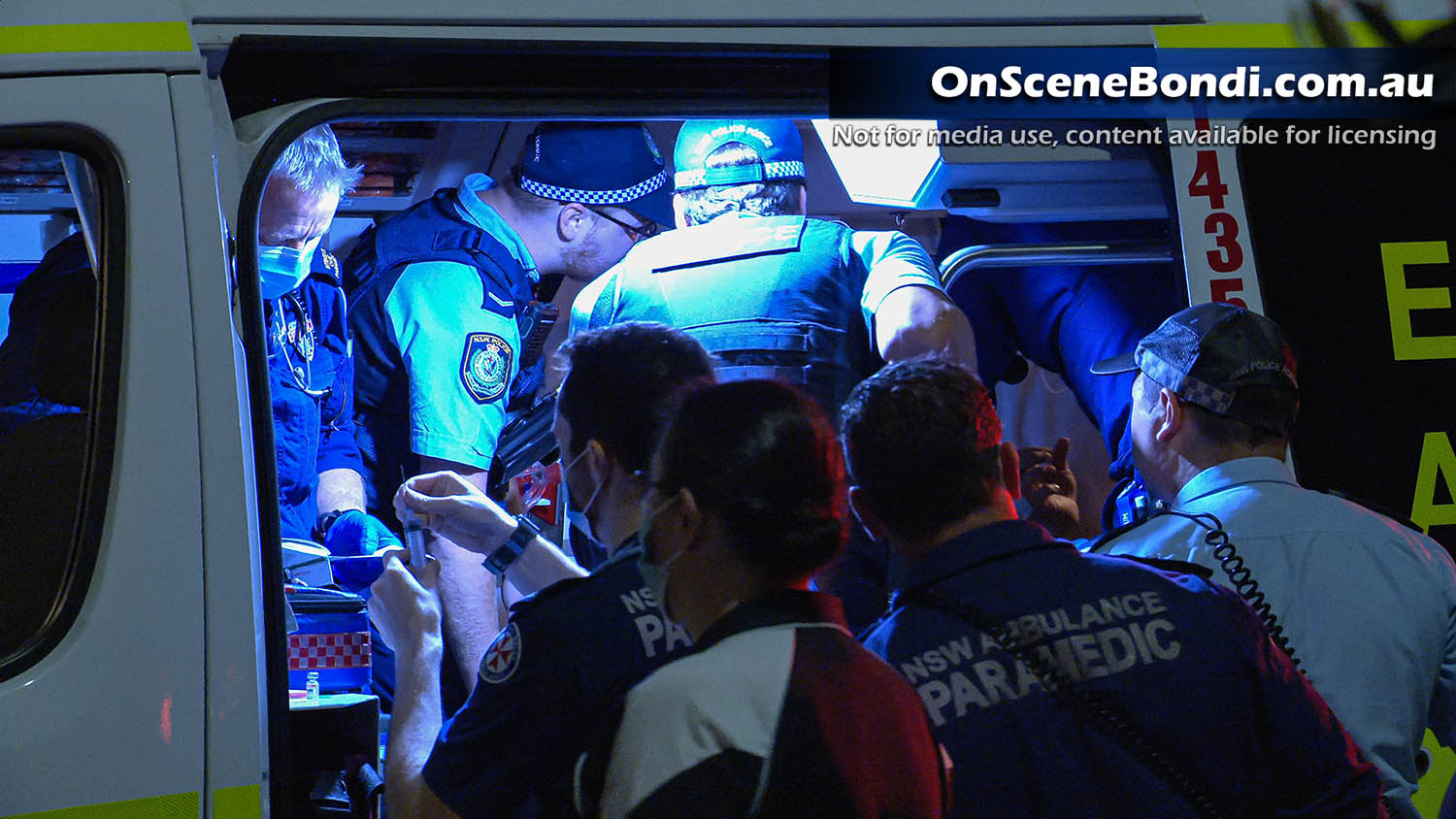 Man combative with paramedics and police after falling off building in North Bondi
At around 10.45pm emergency services responded to a call for assistance after a 25-year-old man fell down a flight of stairs in O'Donnell St, North Bondi.
It's understood the male had fallen 5 metres landing on his head and back.
General duties and intensive care paramedics were tasked to assist with patient treatment with police assisting with investigations & scene safety.
Despite many attempts by the man's partner, paramedics and police to keep the patient calm, the male became combative inside the ambulance.
At one point police threatened to taser the man yelling out "If you keep going I'll taze ya, you don't want to get electrocuted".
After the efforts of numerous police and paramedics the man was restrained with handcuffs and sedated with medication.
He was transported to St Vincent's Hospital with a police escort.