Emergency services respond to major gas leak in Randwick, NSW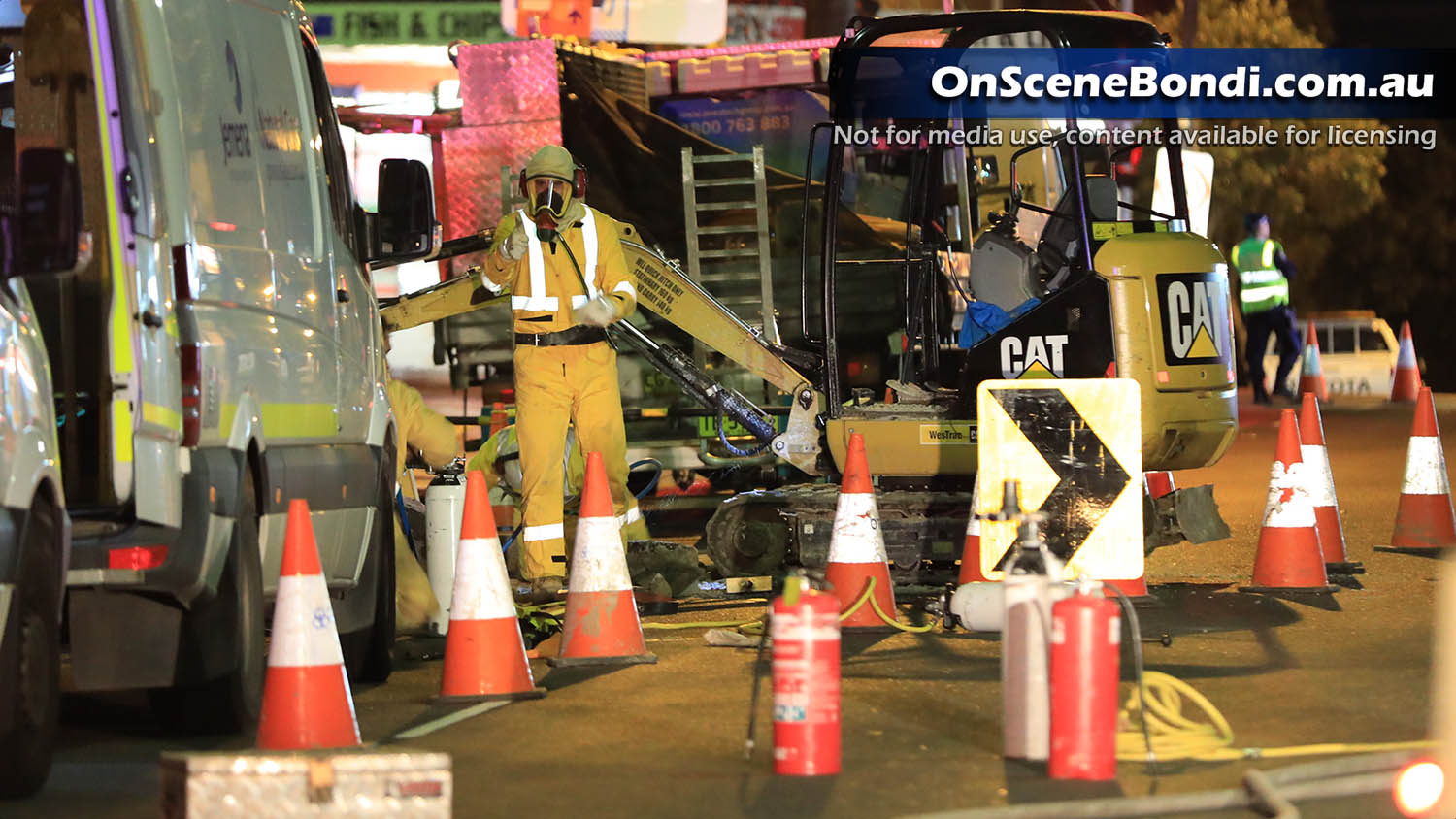 Emergency services are currently on scene at a gas leak in Randwick after a construction crew ruptured a gas main.
A business premise was evacuated. Alison Rd between Avoca St and Belmore Rd remains closed whilst emergency crews complete their work.
NSW Ambulance, NSW Police Force and Fire and Rescue NSW were on standby to assist.
As of 10.55pm emergency gas workers stemmed the leak and the road is expected to be open in under an hour.