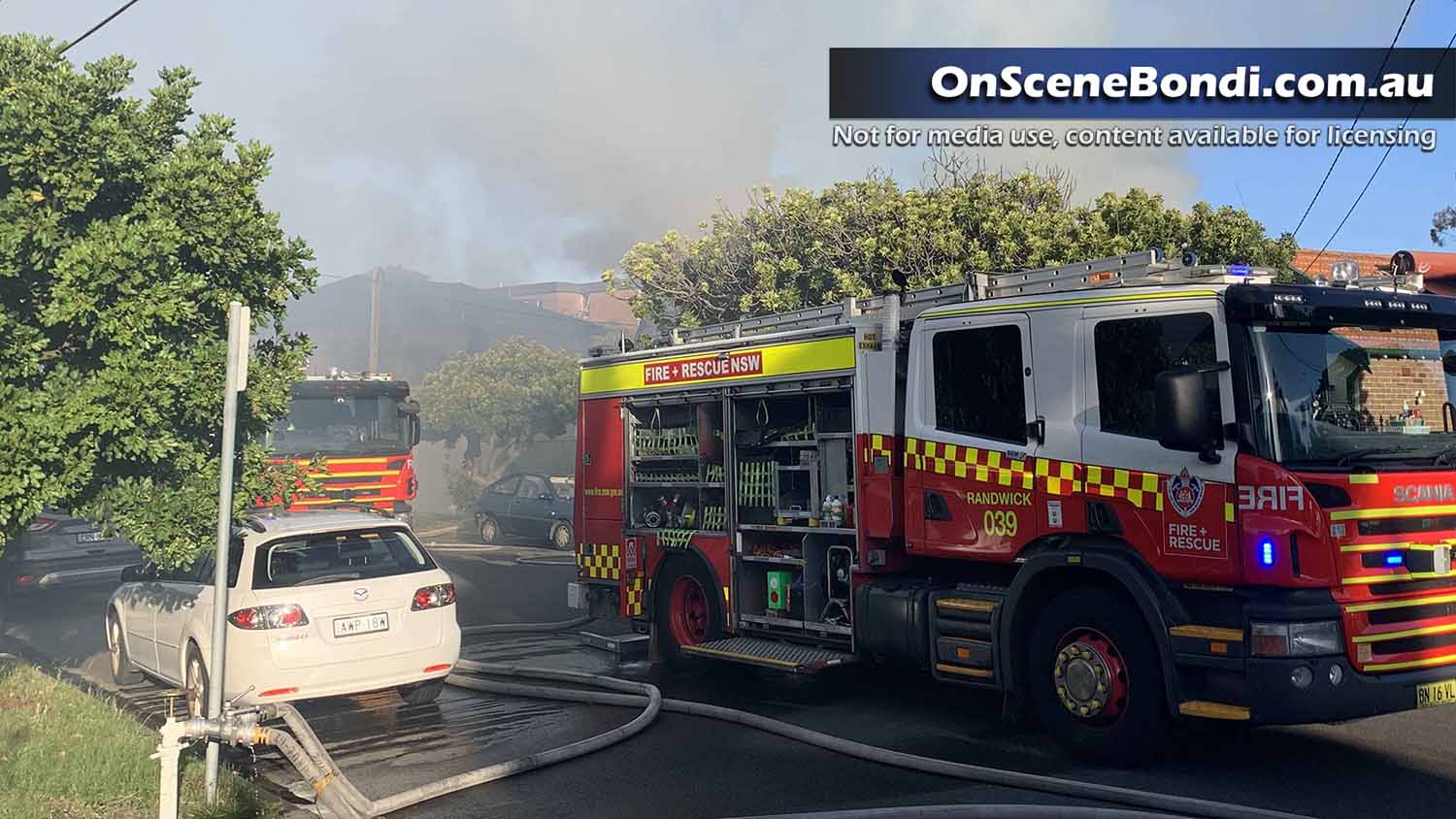 Home destroyed after house fire in Kingsford
A home has been destroyed following a house fire in Broadbent St in Kingsford this afternoon.
Two people have escaped the blaze and were treated by emergency crews.
Fire crews protected other properties however were unable to save the home from being destroyed.
The cause of the fire is being investigated however is not believed to be suspicious.