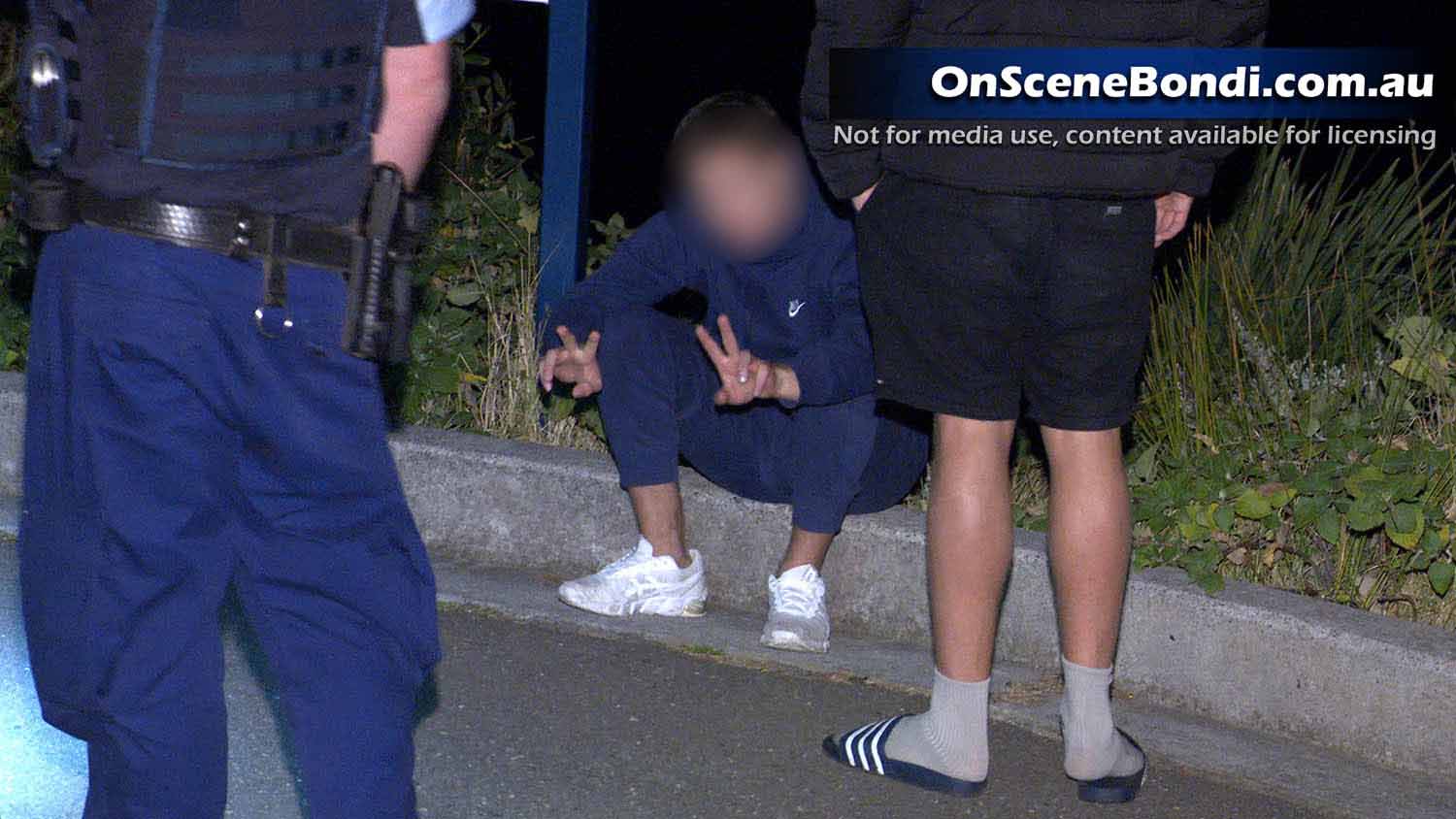 31 Infringements issued following gathering in Clovelly
About 6.15pm on Saturday 14th August 2021 police from Eastern Beaches responded to reports of a public gathering on the rocks below the cliffs at Clovelly.
With additional assistance from Eastern Suburbs Police, Police Rescue, and PolAir teenagers aged between 15 and 19 were removed.

A total of 31 infringements were issued to all identified attendees including eight adults and 23 juveniles for failing to comply with noticed direction in relation to section 7/8/9 - COVID-19.

They were all directed to move-on and return home.

Images shown below depict youths found at the cliffs next to Waverley Cemetery, It's been reported by a friend of three of the females that "They were sitting on a rock just the three of them, and a rock/cliff party was elsewhere".